Confed Cup Draw
Germany, Portugal kept apart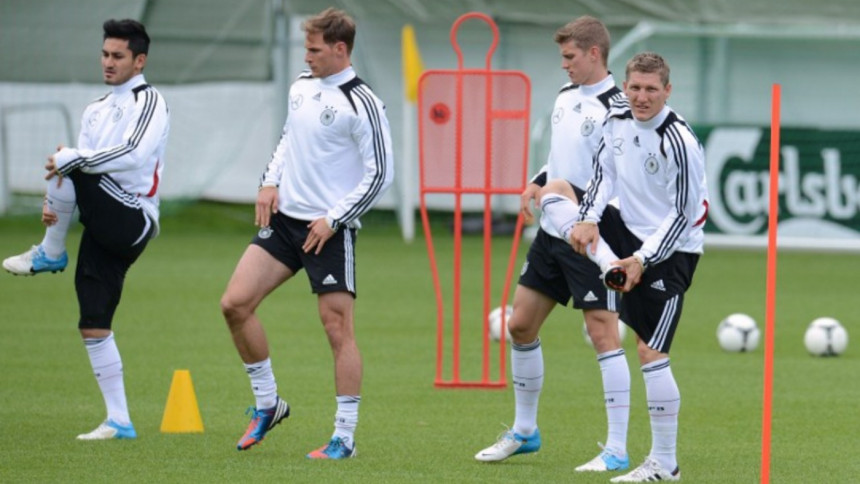 World Cup holders Germany were placed in Group B for the 2017 Confederations Cup alongside Chile, Australia and the winner of next year's Africa Cup of Nations at Saturday's draw in Kazan.
Hosts Russia will come up against Euro 2016 winners Portugal, Mexico and New Zealand in Group A in the event billed as a warm-up for the World Cup to be held in Russia in 2018.
The tournament kicks off in Saint Petersburg on June 17 and will end at the same venue on July 2. Matches will also be staged in Kazan, Moscow and Sochi.
With just over six months to go until the tournament begins, Russia is having to deal with numerous challenges ranging from delays in stadium construction to corruption scandals and worries about their own national team.
After a disastrous Euro 2016 in which they were eliminated in the group stage while the country's football hooligans dominated headlines, Russia are rebuilding under a new coach in Stanislav Cherchesov but they currently languish in 55th place in the world rankings.
A key area of concern is the delayed construction of the venue for the final in Saint Petersburg, where a solution must be found to the retractable pitch at the futuristic 68,000-seater stadium that is unstable and unsuitable for play.