Zlatan likens himself to fine red wine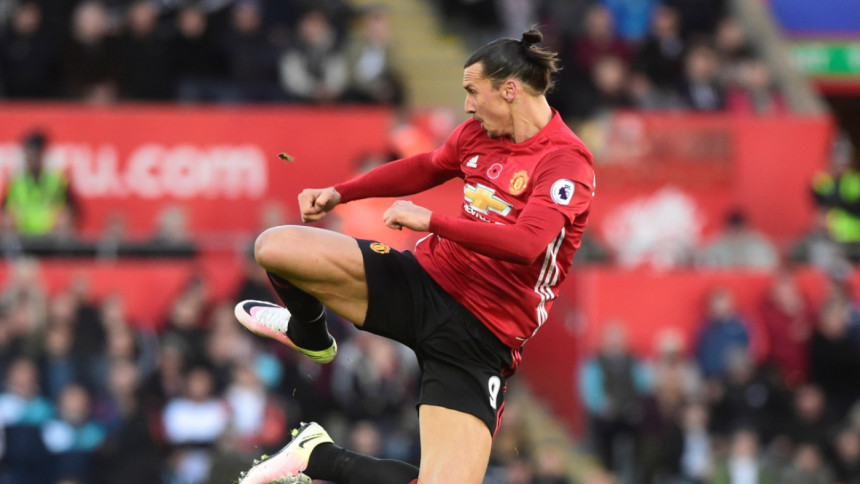 Manchester United striker Zlatan Ibrahimovic has compared his footballing prowess to a fine red wine that improves with age, with the Swede also claiming he can continue to play for another 15 years.
The 35-year-old is his country's all-time leading goalscorer and has won titles in four different countries in a career that has included spells at Ajax Amsterdam, Juventus, Inter Milan, Barcelona, AC Milan and Paris St Germain.
He has settled well since retiring as an international upon leaving PSG to join United at the start of the season, scoring 16 goals in all competitions, 11 of them in the Premier League.
"The older I get, the better I get, like red wine. You like red wine? I'm a perfect example of that," Ibrahimovic, who scored both goals in a 2-0 win over West Bromwich Albion on Saturday, told British media.
"I'm settling in. I feel happy, I feel good. Even if I'm 35, in my mind I'm 20. I think I could play also at 50, but it's not down to me.
"I've played in different championships, in different countries, and you need to adapt your body to the game and the way it's played here."
The win at West Brom kept United sixth in the table ahead of the visit of second-bottom Sunderland on Dec. 26.