Women's team at the expense of men?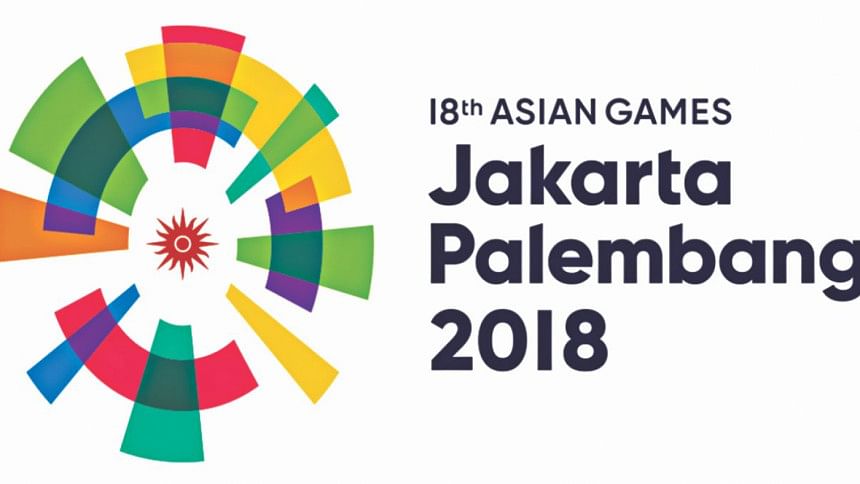 The Bangladesh Olympic Association (BOA) has decided in principle to include the women's football team, at the expense of the men's team, in its contingent for the upcoming Asian Games which will be held in Indonesia from August 18 to September 2.
The Bangladesh Football Federation (BFF) welcomed the decision of including the women's team, but it wants to have the men's team on board regardless, even if need be, 'at its [the BFF's] own cost.'
"We took this decision in principle [at the BOA executive meeting on Saturday] but the final decision will be taken after analysing our financial strength," informed BOA's secretary general Syed Shahed Reza yesterday.
"To be honest, we don't have any team to compete at the Asian Games. So what is the benefit of sending a big contingent? After spending millions, we go there and finish 20th out of 20 participants. It is shameful for both the federation and the country," added Reza.
The Bangladesh under-23 football team finished third in a four-team group in the last Asian Games in South Korea. The They defeated Afghanistan 1-0 to break a 27-year-old winless streak at the competition before suffering a 3-0 thrashing to eventual group champions Uzbekistan. And although they fought resiliently against Hong Kong, they were subjected to a narrow 2-1 loss.
At the moment, the men's team are at their worst ever FIFA ranking, having plummeted to 197th as a dual-effect of a 3-1 defeat to lowly Bhutan in the Asia Cup Qualifying play-offs in October 2016, which happened to be their last international outing.
"I believe It is a preliminary decision.  They [the BOA] said financial constraint is behind omitting the men's team. They want to send the women's team because the women are doing well. If money is the main reason behind such a decision, then the BFF will send the men's team at its own cost," BFF's general secretary Abu Nayeem Shohag said yesterday while adding that they will, however, try to include both teams in the contingent at BOA's cost.
Shohag also informed that, depending on the financial situation, other disciplines might be considered as well.
Meanwhile, BFF member and FIFA executive member Mahfuza Akter Kiron appreciated BOA's move of including a women's team this time after having failed to do so in the last edition, despite having obtained air tickets from the Asian Olympic Committee. 
"We will prepare the girls to be competitive so that they can fight against any opponent. The experience they will gain at the Asian Games will help them compete in the AFC U-19 Women's Championship Qualifiers," she said.