'Too many rule changes will slow the game down'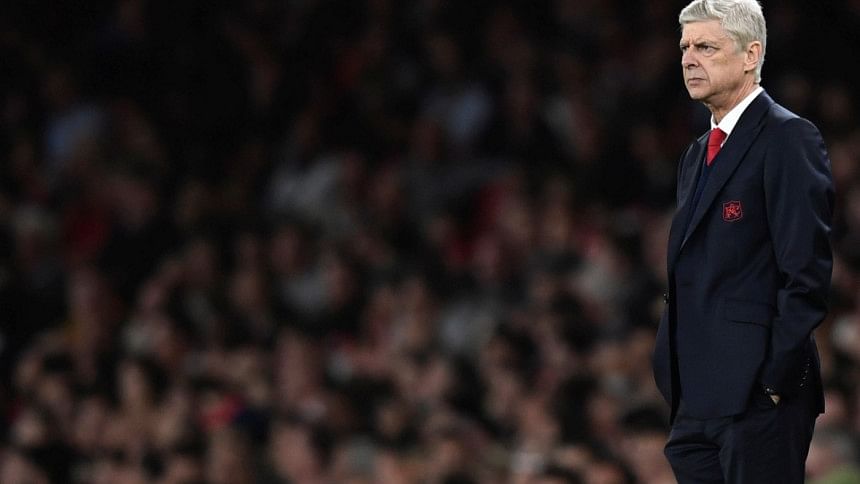 Arsenal manager Arsene Wenger says that while the introduction of technology and other rule changes may benefit the sport in certain cases there is a real danger that football could become a "stop-and-go game".
The International Football Association Board have recommended trialing video replays next season and have considered introducing sin-bins for yellow card offences as well as changing the format of the penalty shootout.
Goal-line technology was introduced in the Premier League in the 2013-14 season and teams are now allowed to field a fourth substitute in extra time in the latter stages of this year's FA Cup.
"We have to take care that the game remains fluent and dynamic, and that there are not too many stoppages in the game, especially if we go to video (replays) as well," Wenger told the club's website.
"We have spoken many times about this in managers' meetings in Geneva. There are pros and cons, but you do not want to interrupt the game too much if you make more substitutions," Wenger added.
"It can become a tactical weapon as well to slow the game down."
Arsenal, who are fifth in the league, travel to face eighth-placed West Bromwich Albion on Saturday.