They deserved to win: Zidane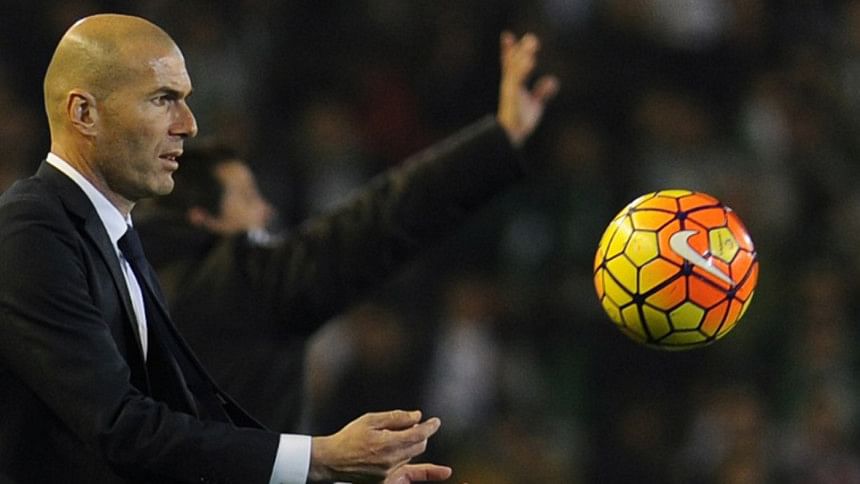 Zinedine Zidane admits Barcelona deserved to win La Liga despite Real Madrid's late charge to the title.
Barcelona's 3-0 win in Granada sealed a 24th league crown, ending up just one point ahead of Real Madrid despite several stumbles in spring.
"Never once did we throw the towel in and we battled on right until the end. I'm very proud of my team, of what we've already accomplished and we're currently achieving. The only thing for me to say to them is that they must now rest up," Zidane said.
"Now it's important to rest up, spend a few days with the family and forget about football. We'll come back raring to go for the final.
"We're all disappointed, but with 38 matchdays played, we can't change anything now. Barcelona deserved to win La Liga, but you've got to take your hat off to what we've done."