Stars unite to help Thai goalkeeper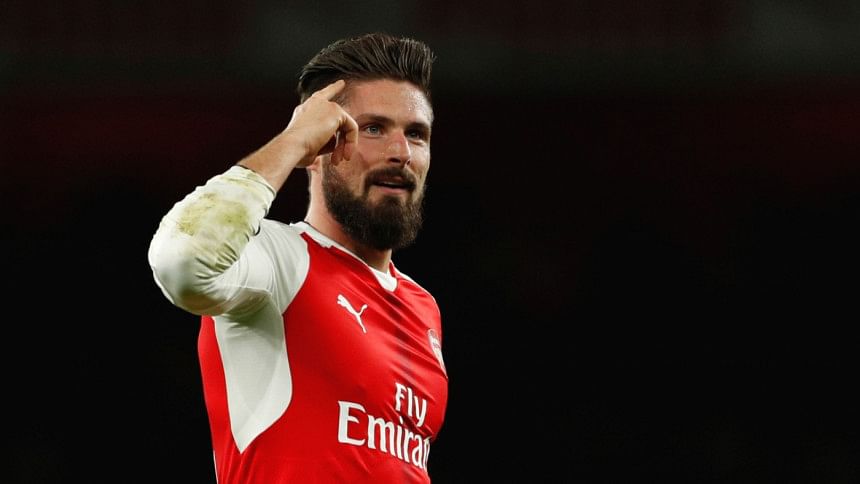 The footballing world united to help Chainat Hornbill goalkeeper Nattapong Kajornmalee, with Olivier Giroud, Kurt Zouma and Pierre-Emerick Aubameyang among those offering their support to the 23-year-old who was seriously injured in a car accident and has been hospitalised since April 30.
Team-mate Florent Sinama-Pongolle has spearheaded a push to raise funds and got in touch with players, who donated their jerseys to the cause. Giroud, Aubameyang, Zouma and Year N'Golo Kante all wished the keeper well.