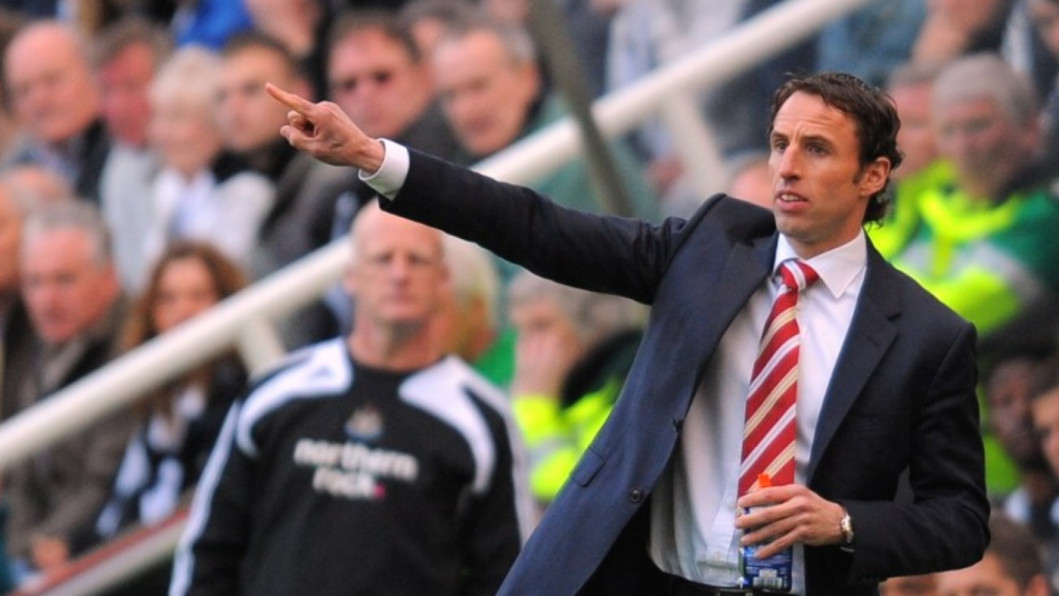 Bookmakers' favourite Gareth Southgate was on Thursday reportedly ruled out of taking over as Roy Hodgson's successor as England manager.
Various reports in the British media suggested the England Under-21s boss had no interest in taking over from Hodgson after the team's dismal Euro 2016 display.
Nor has he been contacted by the English Football Association whose outgoing chairman Greg Dyke even questioned why anyone would possibly want the job in the first place.
"It's got to be somebody who really knows English football," said Dyke, who leaves the FA next month, as reported by The Guardian.
"But there are loads of them now, more of them than there are English.
"You need someone who knows about English football. But Martin (Glenn, FA chief executive) made clear you go for the best person. The harder question is why anybody would want it."
In the aftermath of England's embarrassing early exit after Monday's humiliating 2-1 loss to minnows Iceland in the last 16 saw Southgate being touted as a caretaker coach by Glenn.
The 45-year-old Southgate had an unremarkable spell as manager of Middlesbrough but is perhaps best known for missing a spot-kick in the Euro 96 semi-final penalty shoot-out defeat against Germany.
He was made the strong 2-1 favourite with the British bookmakers to take over one of the toughest posts in the game.
Despite his apparent disinterest Southgate still heads the betting from ex-England manager Glenn Hoddle, United States boss Jurgen Klinsmann and Sunderland's Sam Allardyce.
The latter would be former FA chairman David Bernstein's choice if they plumped for a home-grown boss,
"I'm not saying we should have an English manager," he told the Daily Telegraph. "But, of the English managers, I actually would go for Sam Allardyce.
"He's a very powerful character. I think he's got the personality, the strength, he's a good technical manager, he's very experienced and he's someone who perhaps could imbue confidence."