Turkey seeks to host Euro 2024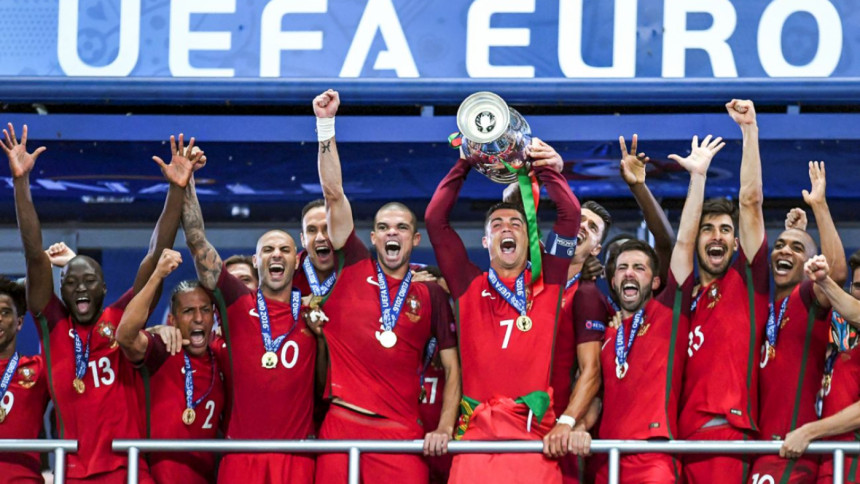 Turkey announced on Thursday an ambitious bid backed by President Recep Tayyip Erdogan to host the Euro 2024 football tournament, brushing off concerns over security and infrastructure.
The football authorities hope it will be second time lucky for the bid after losing out to France to host the 2016 event by one vote, but Turkey is likely to face strong competition from Germany.
Turkey in 2014 withdrew its bid to host final stage matches of Euro 2020 -- which uniquely will be held across Europe -- in favour of focusing on a one country bid for 2024.
Turkish Football Federation (TFF) chief Yildirim Demiroren said the bid would be formally presented to UEFA on March 2, just before the March 3 deadline for candidates.
"This time it is our right to host the championships," he told reporters at TFF headquarters.