Salahuddin against sending team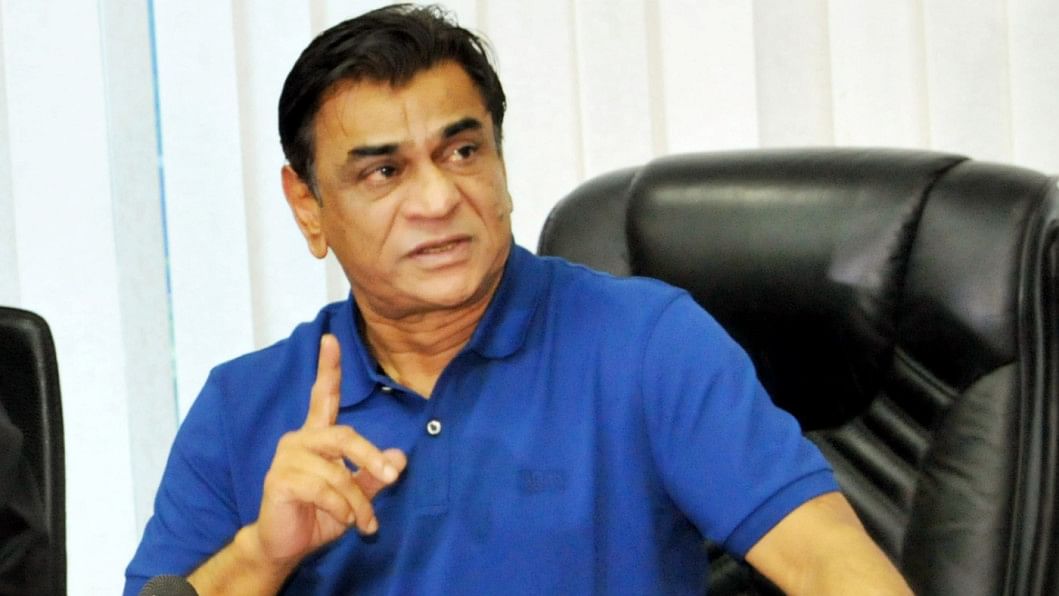 Bangladesh Football Federation (BFF) president Kazi Salahuddin is apparently not interested to send the national team to the inaugural AFC Solidarity Cup, which is scheduled to be held from November 2 to 15 in Malaysia.
Bangladesh will only be eligible to play in this lowest-tier tournament of Asia if they fail to beat Bhutan in the Asian Cup Play-Off Qualifiers, the second leg of which is scheduled for October 10 in Thimphu. This tournament is expected to feature teams which will fail to progress to the final round of the 24-team Asian Cup Qualifiers, with six teams already decided and the remaining three teams to be decided next week after the play-offs.
"The National Teams' Committee [NTC] will decide whether the national team will take part in the Solidarity Cup, but if you want my opinion, I will request the NTC not to send the team, rather rebuild the team for next year's SAFF Championship," Salahuddin said after having an unofficial meeting with his colleagues at the BFF House yesterday.
Explaining the reasons behind his unwillingness to send the team, Salahuddin said: "The national players will join their respective clubs for the ongoing professional league [after the Bhutan tie] and we won't have time to prepare them by halting the league. So I will expect the team to be rebuilt for the SAFF Championship in Bangladesh [December, 2017]."
Kazi Nabil Ahmed, chairman of NTC, is however optimistic about the team's chances of progressing to the final qualifying round of the Asian Cup, which will automatically rule Bangladesh out of the Solidarity Cup.
"We will think about the Solidarity Cup after the match against Bhutan, but at the moment we are optimistic about progressing to the final round of Asian Cup Qualifiers," Nabil told reporters.