Ronaldinho pays tribute to paralympians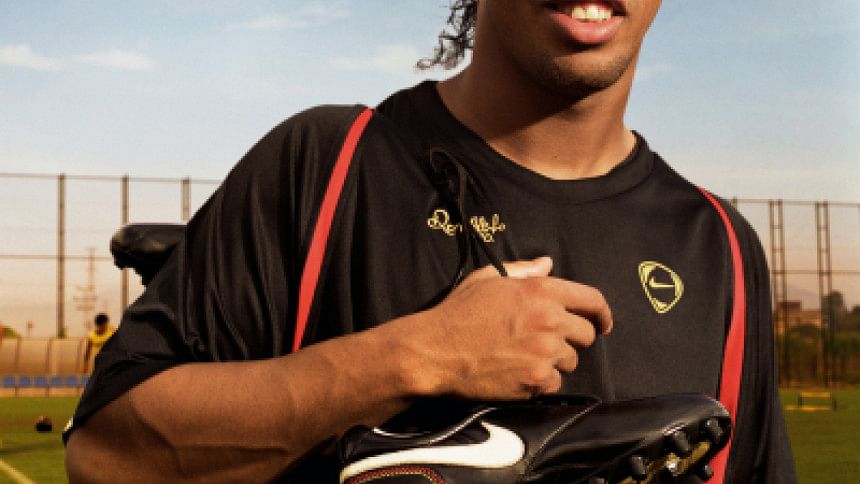 Brazil football great Ronaldinho has shown his musical talents by unveiling a music video that pays tribute to the world's Paralympic athletes.
Clips of the song entitled "I'm from the world, a winner" have already been seen more than a million times, barely a day after being posted on Instagram on Tuesday, reports Xinhua.
Ronaldinho, who is an official ambassador for the September 7-18 Paralympic Games here performed the song alongside Brazilian musicians Jhama and Pablo Luiz.