'Retiring Messi has abandoned us'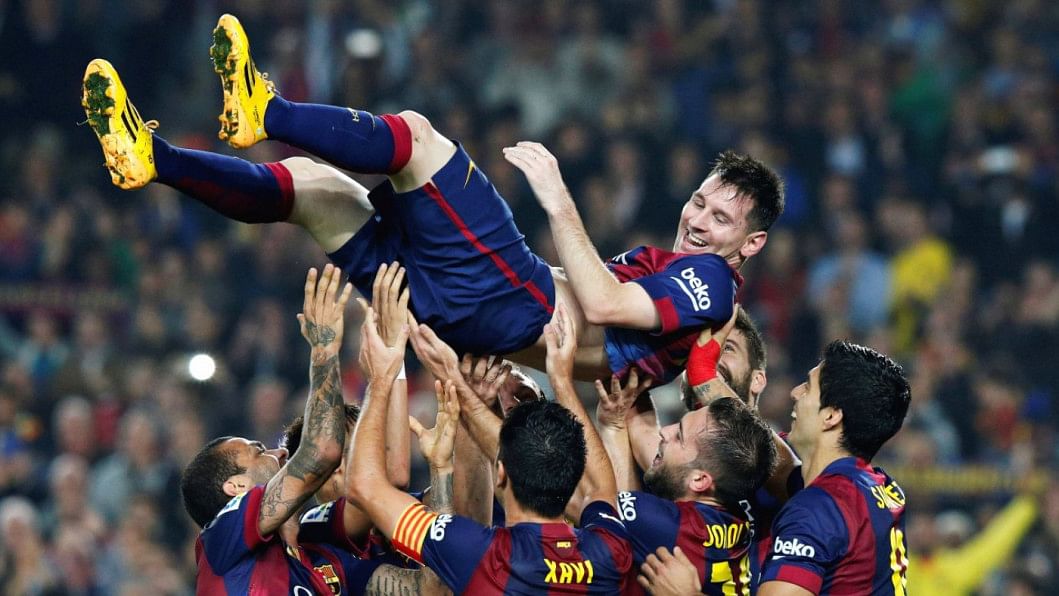 World Cup winner and Brazil legend Ronaldo feels "abandoned" by Lionel Messi and hopes he reneges on his retirement from international football.
The Barcelona forward, 29, lost his third major final with Argentina in as many years last Sunday when Chile won the Copa America Centenario final on penalties.
Messi, having missed a spot kick in the shootout, stunned the world in the aftermath by revealing he would never again play for Argentina, triggering a slew of people - including Diego Maradona and the country's own president - publicly pleading with him to reconsider.
Ronaldo, who himself lost World Cup and Copa America finals before going on to win both, sympathises with Messi but, like most self-respecting football fans, is praying for a change of heart.
"It is an extremely personal choice for Messi and we have to respect," Ronaldo told China's official Xinhua news agency.
"We all feel abandoned by Messi and hope he can change his decision."
With World Cup 2018 qualification already under way and Argentina far from comfortable in the South American standings, there are fears that a team shorn of Messi could fail to qualify for the finals in Russia.
Messi retreated to Rosario, Argentina after the painful defeat to Chile on US soil and is now holidaying with his family as he rebuilds mentally and physically for a new season at Camp Nou.
In stark contrast, Messi's arch-rival at Real Madrid, Cristiano Ronaldo, experienced spot kick euphoria on Thursday as he converted Portugal's first effort in their Euro 2016 quarter-final penalty shootout win over Poland.
Next week Ronaldo will experience his third European Championship semi-final, having won one (2004) and lost one (2012) in his career, as he searches for his first taste of international silverware.