Nolito signs for Man City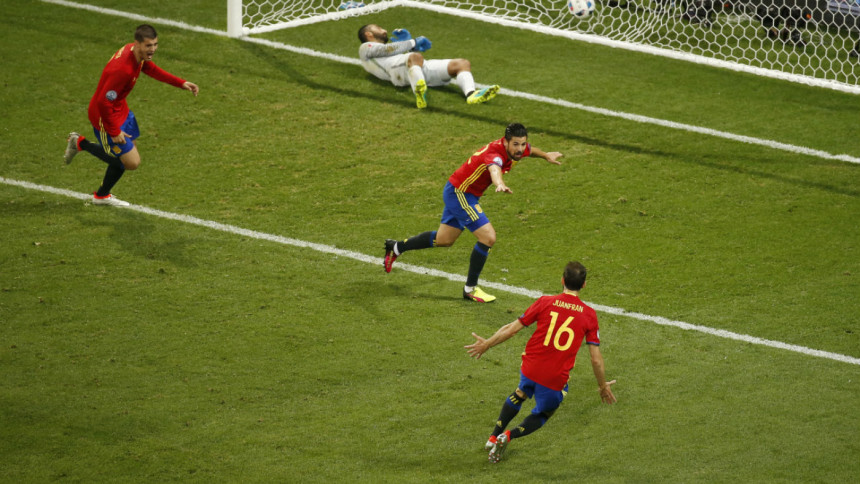 Spanish international forward Nolito has signed for Manchester City from Celta Vigo, the Premier League club confirmed on Friday.
The 29-year-old has agreed a four-year contract and becomes new manager Pep Guardiola's second signing after Germany midfielder Ilkay Gundogan.
It will be the second time both have worked together after Barcelona in 2011, before Nolito joined Benfica.
"Pep Guardiola is one of the best managers in the world," Nolito told City's official website.
"I'll try to bring as much as I possibly can. I'll do everything that the manager asks of me, try my absolute best and do everything I can to try to repeat the form I've shown throughout my career at various clubs."