Neymar tax case moved to Barcelona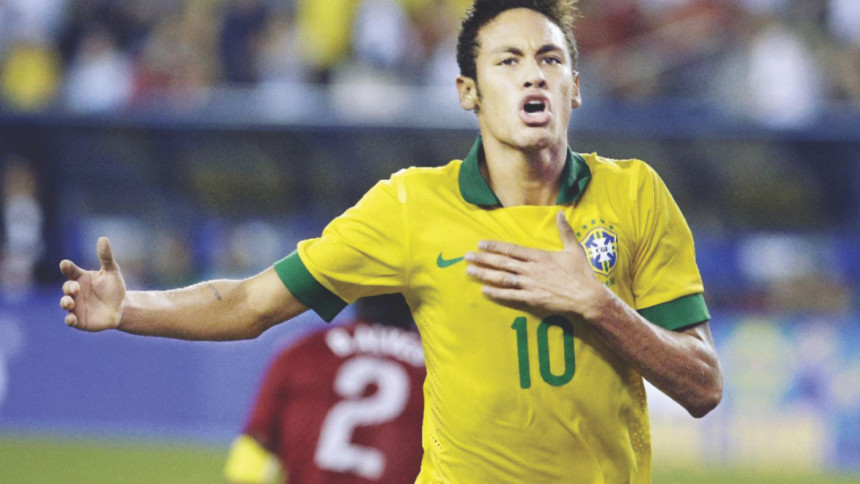 The trial in which Barcelona are accused of concealing how much they paid for the transfer of Brazilian star Neymar will take place in the Catalan capital after an appeal for the case to be moved from Madrid was upheld.
A judge ordered last week that the club, Barcelona president Josep Maria Bartomeu and former president Sandro Rosell stand trial for tax fraud.
However, a court filing released on Friday accepted their appeal that the trial should take place in Barcelona because it is in the club's accounts where the alleged fraud took place.
Previously it had been concluded that given the money was deposited in Brazil the National Court in Madrid had competence over the case.