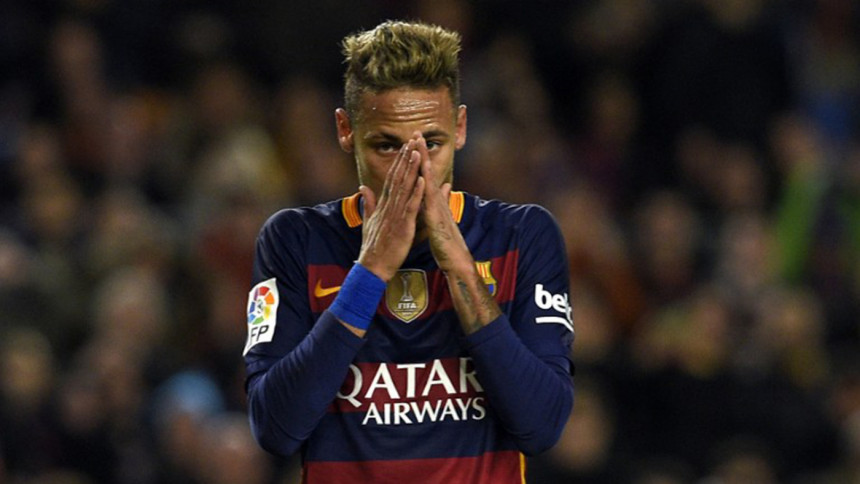 The prospect of Barcelona superstar Neymar standing trial moved closer Monday as a Madrid judge accepted an appeal by prosecutors for corruption charges to be brought against the Brazilian, a court filing said.
The decision overturns a ruling in July that said irregularities detected in the Brazilian's 2013 transfer to Barcelona were an issue for a civil court, not a criminal one.
Neymar's parents, Barcelona president Josep Maria Bartomeu and his predecessor Sandro Rosell -- who resigned over the scandal in 2014 -- also face corruption charges.
Both the defence and prosecution have 10 days to present their arguments before a final decision over whether the case will go to trial will be made, a statement from Spain's National Court said.
Should he be found guilty, Neymar, 24, faces a prison sentence of between six months and two years and a heavy fine.