Spalletti to leave Napoli, ADL confirms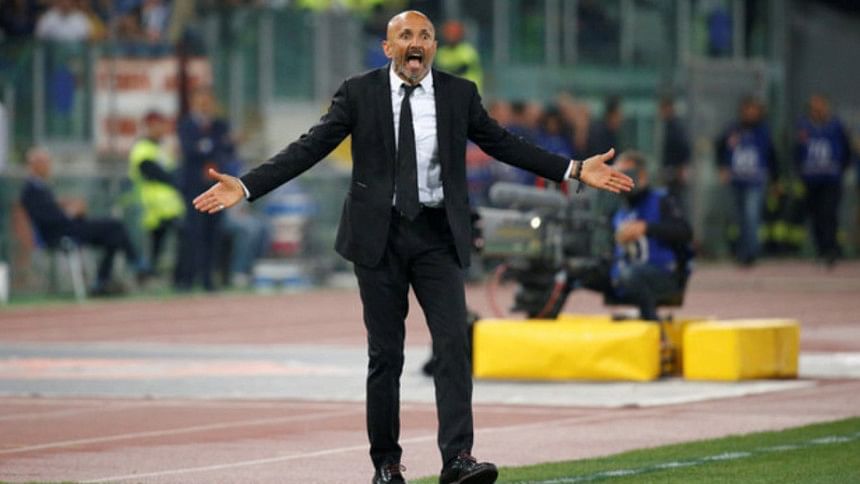 Napoli coach Luciano Spalletti won't be in charge of the newly crowned Italian champions next season as he has asked to take a break for a year, the club's owner said.
Spalletti has just led Napoli to the Serie A title for the first time since 1990 but there has been speculation about whether he would stay on.
"Spalletti has been a really great coach, he's a free man, he's given a lot, I thank him and now it's right that he does what he wants to," Napoli owner Aurelio De Laurentiis told a talk show on Rai TV on Sunday night.
Spalletti, 64, had told the owner that he wanted to take a sabbatical for a year, De Laurentiis said, adding he would not oppose the request.
Spalletti, who took charge of Napoli in 2021, had broken down in tears when Napoli clinched the title this month, paying tribute to his family and his brother who passed away four years ago.