Roma sack CEO days after probe into financial irregularities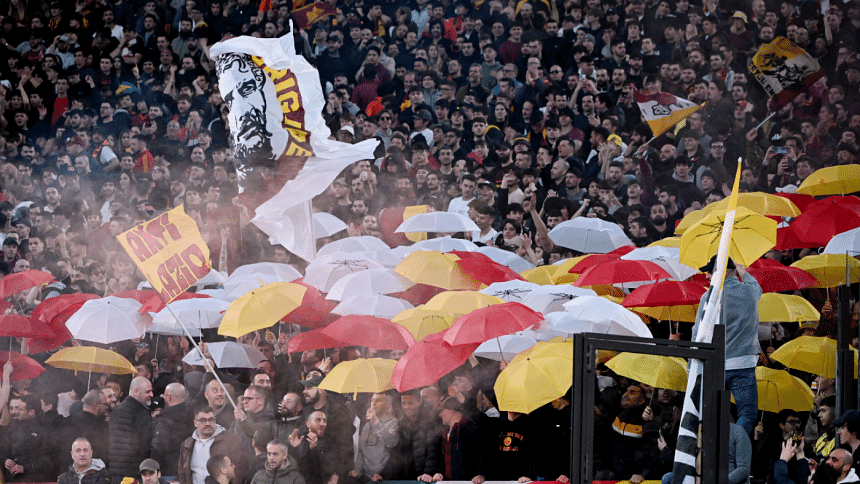 AS Roma said on Monday they have sacked chief executive Pietro Berardi, a decision taken days after prosecutors seized documents at the Serie A club as part of a probe into possible financial irregularities in transfer deals.
Roma, who are in third place in the Italian top flight, said in a brief statement that they had "terminated all relations" with Berardi "with immediate effect."
The statement did not give a reason.
A club source told Reuters the decision had "no connection" with the prosecutors' investigation.
"There is a divergence in the vision for the future of the club between President (Dan) Friedkin and Berardi," the source said, asking not to be named.
On April 5, prosecutors seized documents at Roma and Lazio, their city rivals, and fellow Serie A club Salernitana in swoops related to aspects of transfer deals at all three clubs, including the methods used to set transaction prices.
Roma have denied any wrongdoing and said they was "cooperating with the competent authorities and hopes that full clarity will be provided on the matter as soon as possible".
The investigations follow a probe launched by prosecutors in Turin into alleged false accounting on player transfers that in January led a sports court to dock Juventus, Italy's most successful football club, 15 points.