'Alvarez playing next to Messi for a reason'
Pep Guardiola paid handsome salute to Julian Alvarez in the wake of another superb display from the Argentine striker in Man City's 4-1 win over Liverpool, describing the 23-year-old as 'something special'.
With Erling Haaland ruled out through a groin issue, the World Cup winner led the City line with aplomb, scoring to level in the first half after Mo Salah had given Liverpool an early lead.
Alvarez then showed his vision too with a brilliant ball to set up Riyad Mahrez which paved the way for Kevin De Bruyne's 46th minute strike to give City the lead and he also played a key role in Ilkay Gundogan's strike which made it 3-1.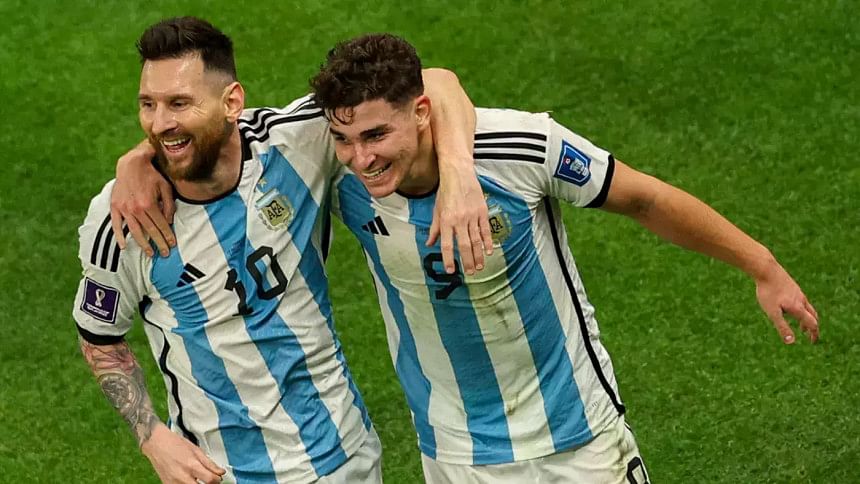 "He's playing for World Champions, Argentina, next to Messi for a reason! Not just the goal, the assist in the second, the third….He was involved in everything. With the ball, so cleaver. He's exceptional payer," said Guardiola.
"Tactics is players. Erling is something special. Julian is something special too," he added.
"The club made an exceptional signing with him – he's a world champion alongside Lionel Messi because he has something."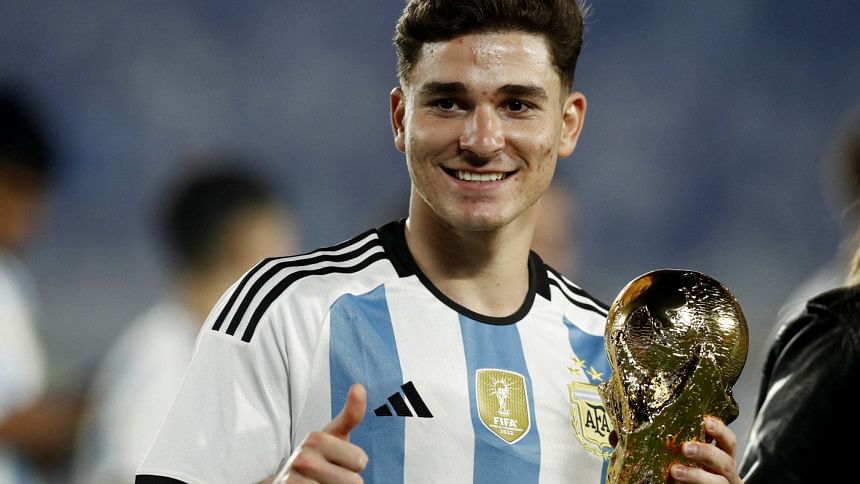 Manchester City paid 18.5 million euros with taxes for Alvarez and also rewarded him with new deal and salary improved until 2028.
City's thrashing of Juergen Klopp's beleaguered side kept them eight points adrift of leaders Arsenal in the chase for the Premier League title.