UEFA Champions League
Napoli need focus against Real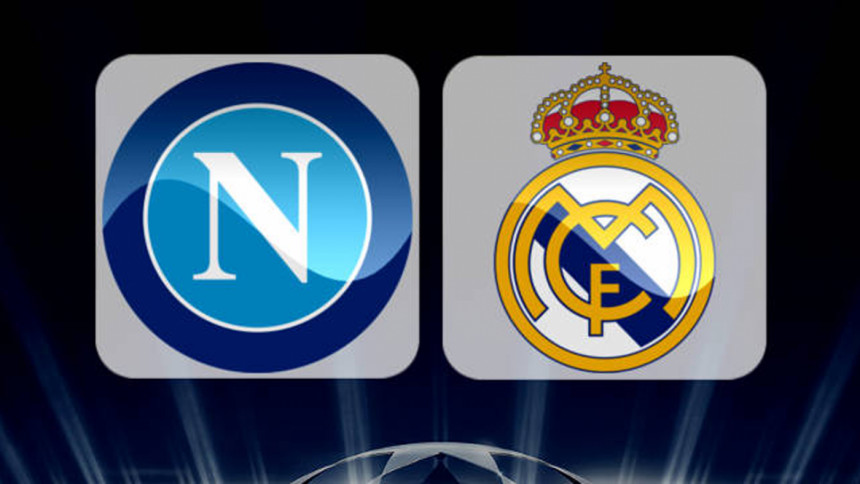 Napoli will need to stay focussed and avoid distractions if they are to have any chance of clawing back their two-goal deficit against Real Madrid in the Champions League round of 16, second leg on Tuesday.
Bidding to reach the quarter-finals for the first time, Serie A's highest scoring side certainly have enough talent to cause an upset against the titleholders, who are looking to reach the last eight for the seventh season running.
Napoli coach Maurizio Sarri, a former bank employee who did not play professionally himself, has moulded the likes of Marek Hamsik, Dries Mertens, Jose Callejon and Lorenzo Insigne into the most entertaining side in Italy's top flight.
Too often, though, Napoli seem to get distracted -- both on and off the field.
The latest episode began when their flamboyant club president Aurelio De Laurentiis publicly criticised the team after their 3-1 defeat in the first leg at the Bernabeu three weeks ago.
Not for the first time, he imposed a media blackout on both the coach and players, who have refused to give interviews since.
Italian media reported that Sarri had already clashed with De Laurentiis after a 1-1 draw against Palermo at the end of January.
There was more drama when Napoli reacted furiously after losing 3-1 away to Juventus in the Italian Cup last Tuesday, angrily criticising the referee for awarding two penalties to their opponents.
Juventus defender Giorgio Chiellini was among those who suggested that Napoli needed to calm down.
"At the end of the day, all this controversy just drains their energy," he said. "As a good Italian, I hope that Napoli don't waste too much energy, as I'd love them to beat Real Madrid."
Napoli are also prone to losses of concentration on the pitch.
They dominated Saturday's Serie A match at second-placed Roma but still had to cling on at the end for a 2-1 win after letting up in the final few minutes.