Left MU for £800k, returns for £89m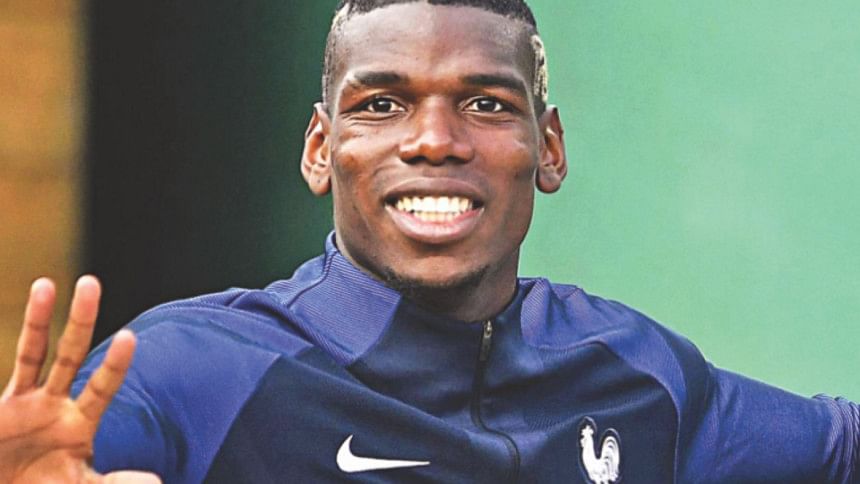 Paul Pogba has set his sights on winning the Premier League, Champions League and Ballon d'Or after United shattered the transfer record with an £89 million deal to bring him back to Old Trafford from Juventus on Tuesday.
The former United midfielder, who left Old Trafford for Juve in 2012 for just £800,000, immediately outlined his desire to repay the huge fee by helping the Premier League club become champions of England and Europe, while establishing himself as the world's best player.
"I want to win the league for the first time with United, because I hadn't won the league when I left. The Champions League of course. And, personally, one of my dreams is to win the Ballon d'Or," Pogba told MUTV.
"That will come with time, hopefully, but first I want to win the Premier League, which I have never done."
Since leaving United in 2012, Pogba has helped Italian giants Juve win four Serie A titles, the Coppa Italia twice, while they also finished as Champions League runners-up in 2015.
Pogba, set to earn a reported £290,000-per-week at United, was also part of the France side who finished runners-up at Euro 2016.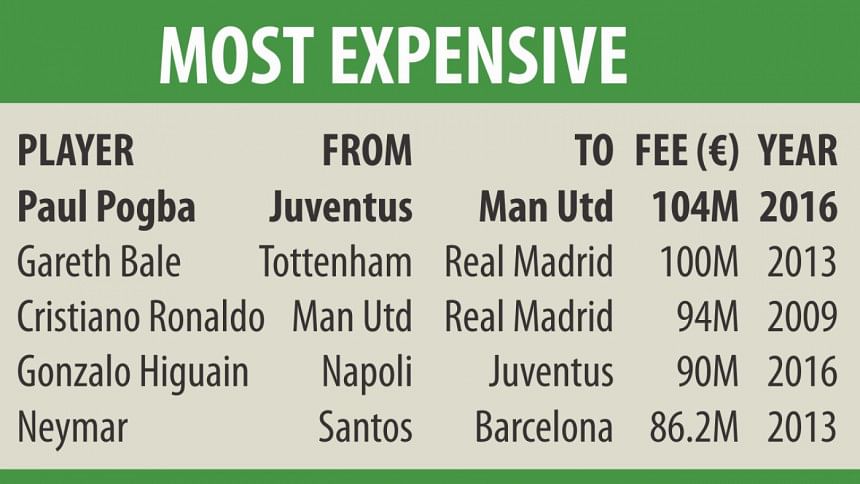 On Sunda United manager Jose Mourinho said he felt the 23-year-old was coming to the "perfect" place for him to surpass Barcelona's Lionel Messi and Real Madrid's Cristiano Ronaldo as the game's preeminent player.
Pogba is looking forward to working with a serial winner like Mourinho and said: "I spoke with a lot of players when he was at [Real] Madrid -- I spoke with [Alvaro] Morata, [Raphael] Varane -- and they all told me he is a coach for me, he will make me improve a lot because he makes you work harder.
"I feel this. I spoke with him a few times and he gave me energy and positivity. So I was thinking: 'Why not? I'm sure he can make me improve and make me a better player and a better person."
Former England star Gary Lineker claims Manchester United's world record signing of France midfielder Paul Pogba is a "watershed moment" for the Premier League.
 "The signing of Pogba by @ManUtd is a watershed moment for @premierleague. First time a huge foreign star in his prime has come to England," he wrote on Twitter.
"Given the wealth of the @premierleague more of the greats will come here and not just to Barca and Real Madrid. Interesting times."