Granada fire Jemez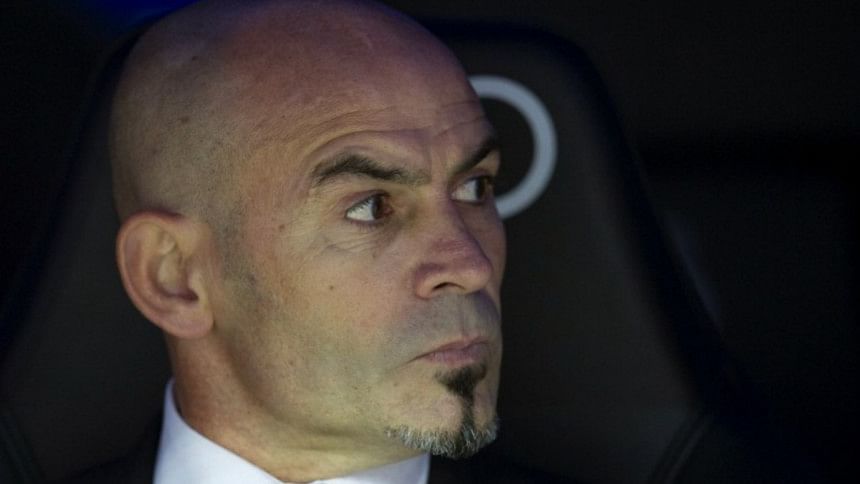 Colourful Granada coach Paco Jemez became the third La Liga boss to lose his job already this season after failing to win any of his six games in charge.
Jemez's constant outbursts, penchant for substituting players in the first half and kamikaze approach to defending have made him one of Spanish football's more controversial coaches.
"Granada CF have decided to bring to an end Paco Jemez's time in charge of the team," the club said in a statement on Wednesday.
"After studying in detail the current situation and results, the decision was taken unanimously."
A 3-1 defeat at Alaves sealed Jemez's fate at Granada.