Football: Messi 'very committed' to Argentina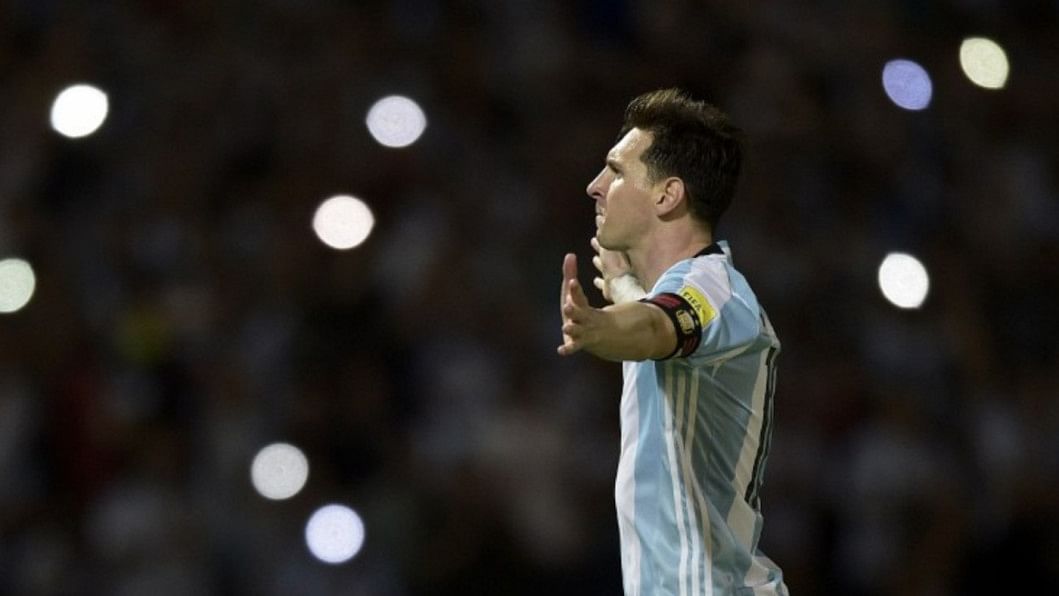 Argentina coach Edgardo Bauza says that Lionel Messi made his commitment to his national team clear during the recent conversation which led the Barcelona star to end his short-lived international retirement.
Messi, 29, retired from Argentina duty after missing a penalty in the shootout defeat to Chile in this summer's Copa America Centenario decider -- his nation's third major final loss in three years.
Senior coach Gerardo Martino also stepped down after that failure which was followed by a group-stage exit at this summer's Olympic Games in Rio de Janeiro.
Bauza's first step as Martino's successor was to fly to Europe to meet with Messi, Argentina's all-time leading scorer with 55 goals in 113 appearances, and Barca teammate Javier Mascherano.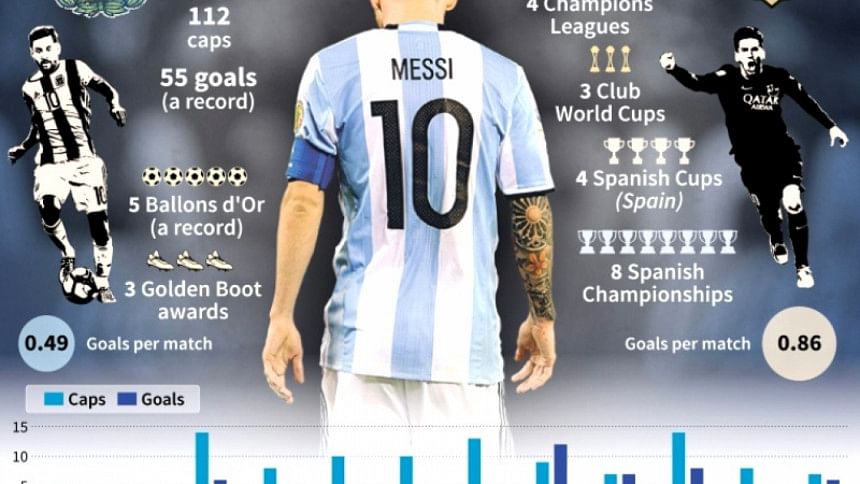 Both have now been included in the squad to face Uruguay and Venezuela in World Cup qualifiers in early September.
Speaking to Deportes Telam back home in Argentina, Buaza said that the talk about football matters had shown that both Messi and Mascherano were committed to playing for their country.
"I went to Spain knowing that he would talk to me, nothing more," Bauza said. "I said various times the idea was not to persuade him, just to have a chat. I told him my ideas.
"The chat included the possibility [of a return], and the other day he called me and he told me [he was coming back]. Both Messi and Mascherano are very committed to the Argentina team. When they began to talk about football, it was very clear."