FIFA audit chief quits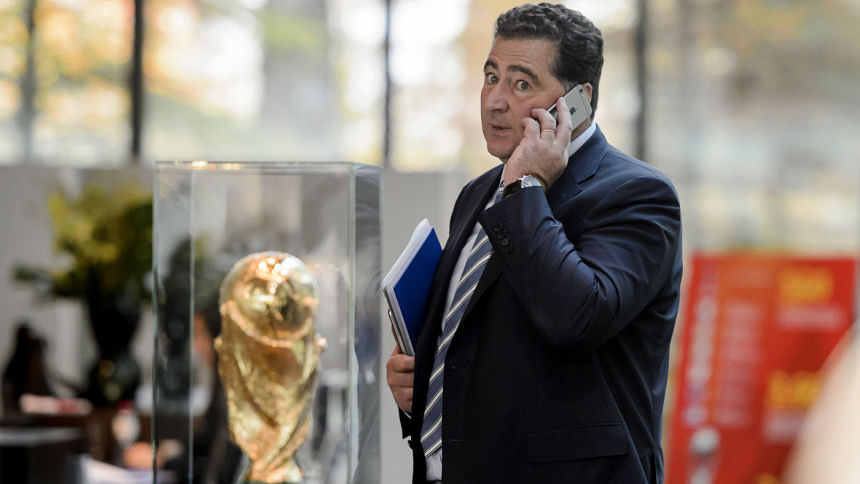 The head of FIFA's independent audit committee Domenico Scala quit Saturday in protest at what he called attacks on reforms of the scandal-tainted world football governing body by its leadership.
Scala said he was "consternated" by a FIFA Council move to control the nomination of members of independent oversight bodies such as its ethics committee and audit and compliance committee.
The Swiss official has played a key role in pushing through reforms after the scandals that claimed the heads of former FIFA president Sepp Blatter and UEFA president Michel Platini.
"It will henceforth be possible for the council to impede investigations against single members at any time, by dismissing the responsible committee members or by keeping them acquiescent through the threat of a dismissal," Scala warned.
He said the committees had been "deprived of their independence and are in danger of becoming auxiliary agents of those whom they should actually supervise."
Scala said he was resigning immediately.