Ferguson urges United to aim for Europa League glory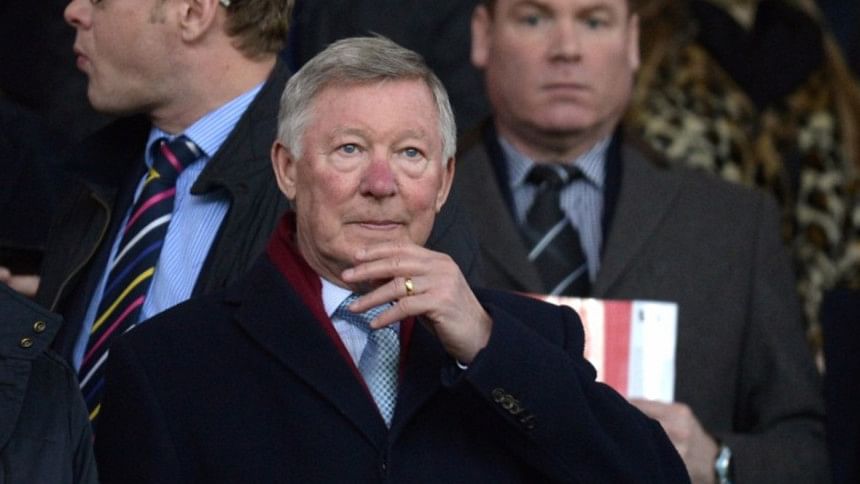 Manchester United should focus on winning the Europa League this season, which would bring the club a trophy they have never won and secure qualification for next season's Champions League, former manager Alex Ferguson has said.
United are fifth in the Premier League and sit four points behind fourth-placed Liverpool, though they have two games in hand on the Merseyside club.
A top-four finish would ensure Champions League qualification but Ferguson, who was in charge at Old Trafford for some 27 years, believes United have a great opportunity to qualify by winning Europe's second-tier club competition.
"The thing is, we've never won the Europa League," he told ESPN. "We've never won UEFA Cup, what it used to be. And we've got a great draw. I'm not saying it's a certainty, but they've got a great chance.
"It's still a European trophy. And if you win it, you get into the Champions League. The incentive is greater to do that."
English clubs have failed to win a European title since Chelsea's Champions League win in 2012.
Ferguson, who won two Champions League trophies and a Cup Winners' Cup at United, said success on the European front is cyclical.
"In the '70s, Ajax and Bayern Munich; '80s, Liverpool; '90s Italy, AC Milan. And then England had a great spell," the 75-year-old Scot added.
"At the moment, the cycle is with the Spanish teams. And they're best, that's why they're winning it.
United visit Belgian outfit Anderlecht in the first leg of their Europa League quarter-final on April 13 before hosting the return a week later.