European elite oppose WC expansion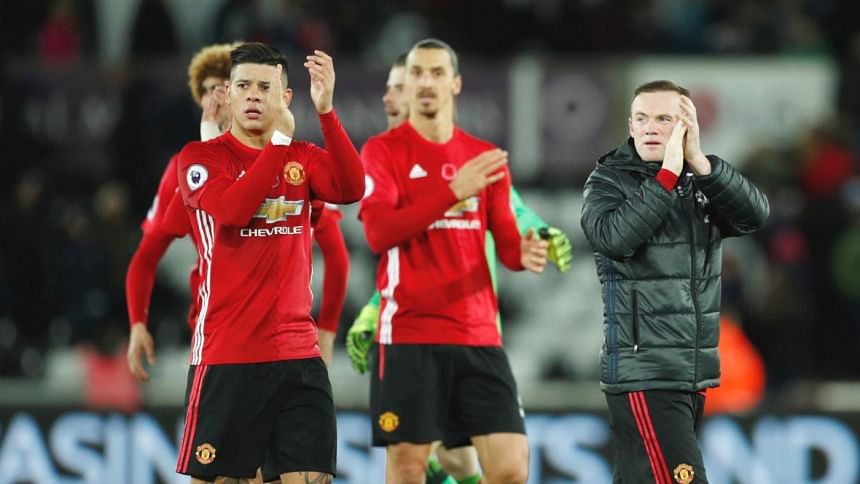 The powerful body representing Europe's top clubs on Thursday said it opposed the proposed enlargement of the World Cup, saying leading players were already under too much strain.
FIFA president Gianni Infantino wants to expand the World Cup to 48 teams starting with the 2026 tournament, with Asian countries already backing the controversial plan.
"In the interest of the fans and the players, we urge FIFA not to increase the number of World Cup participants,"said ECA chairman Karl-Heinz Rummenigge.