'China 50 years off Euro elite'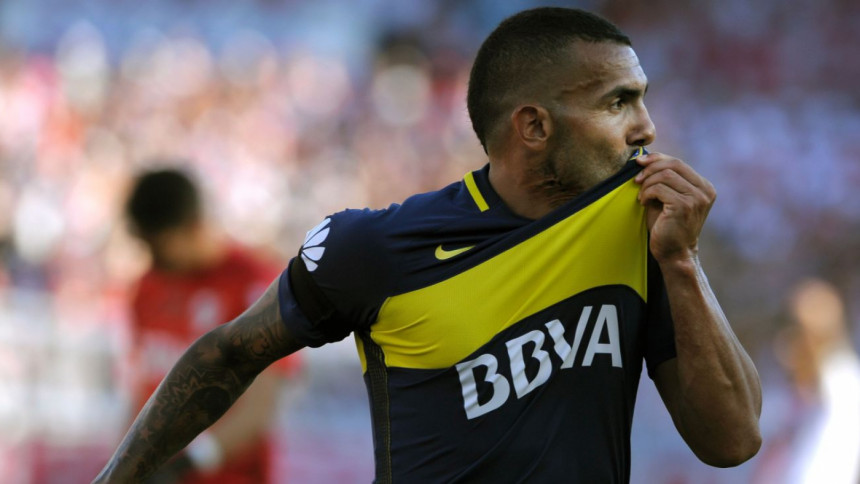 Carlos Tevez may be reaping the rewards of China's football boom, but believes standards in his new home fall well below the level he has become accustomed to in a glittering career.
The Argentine, who had spells at Manchester United, Manchester City and Juventus, joined Shanghai Shenhua on a then world record 38-million-euro ($40 million) salary in December.
However, despite the millions being ploughed into the Chinese game on the back of president Xi Jinping's demand for China to become a world force, Tevez hasn't been impressed with the quality of football he has seen.
"I don't think they will be able to compete with any of the big European sides," Tevez told Spanish TV station Movistar.
"Even if the best players come, I think the football is very different and the fans treat it in a completely different way as well.
"I don't think they will get there in 50 years."