Barton charged with betting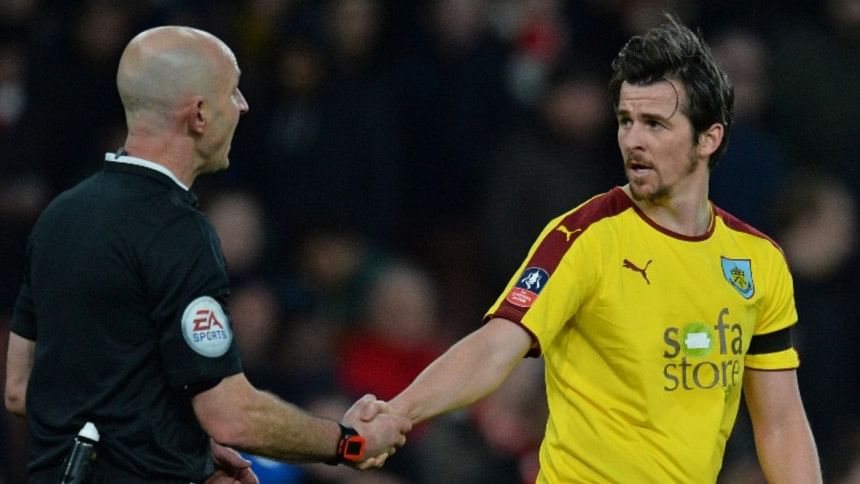 Controversial footballer Joey Barton is alleged to have placed over 1000 football bets over a ten-year period and has been charged with misconduct by the Football Association.
The 34-year-old Barton is due to rejoin Burnley after his bust up with Glasgow Rangers is alleged by the FA to have placed bets between March 26, 2006 and May 13, 2016, and is thought to have placed 1,260 bets over a ten years period.
Burnley released a short statement on Friday saying they were aware of the charge and would discuss the issue with Barton.
"Burnley Football Club have today been made aware of FA charges brought against Joey Barton relating to historic betting on football matches," it read.
"The club will be discussing the matter with Joey and his legal representatives and will be making no further comment on the matter at this time."
The FA is understood to have been investigating the matter for the past few months having received information from a bookmaker.