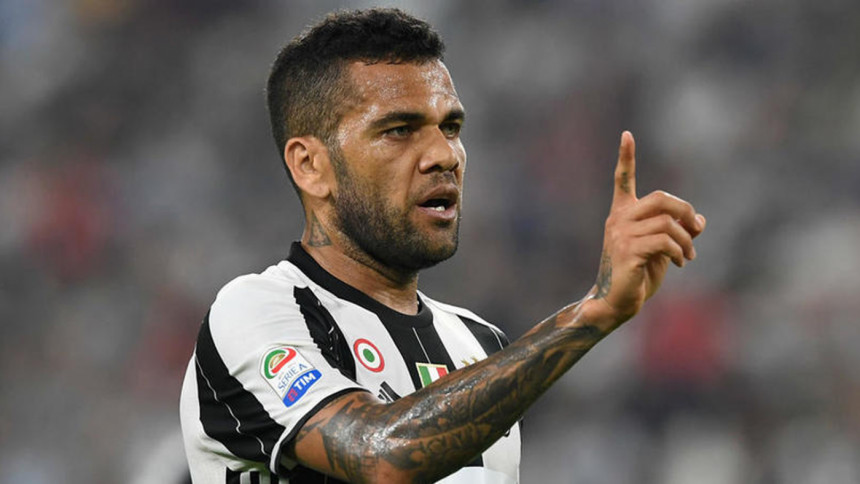 Former Barcelona full-back Dani Alves has strongly criticised the Liga champions for treating him disrespectfully before his move to Juventus last year.
In an interview with Spanish newspaper ABC, Alves accused Barcelona's board of failing to discuss the prospect of a new contract with him until the club were hit by a player registration ban for breaking FIFA rules related to signing young players.
"I like being loved and if they do not want me, I'm leaving," the 33-year-old said.
"They were very false and ungrateful. They did not respect me. They only offered me a renewal because of the FIFA transfer ban.
"That's when I played their game and signed a renewal, which included a clause that allowed me to leave for free a year later. The people who run Barcelona have no idea how to treat their players."
Barcelona's board, led by president Josep Maria Bartomeu, have come in for increasing criticism with regards to their transfer policy. The sense that the likes of Portugal international Andre Gomes are not up to the club's standards was thrown into a harsher light by last week's 4-0 Champions League thrashing at Paris Saint-Germain.