Five things we learned from WT20 2016
Five things we learned from the World Twenty20 tournament after the West Indies' dramatic victory Sunday in the final against England in Kolkata:
- Never write off the Windies
The conventional wisdom was: get Chris Gayle out early and the Windies will crumble. After his brilliant century in the opener against England, Gayle failed to spark and instead left his team-mates to prove they were more than a one-man band.
Losing early wickets was a constant theme of the team's journey to the final, allowing their opponents regular sniffs at victory. But time and again, unsung heroes such as Andre Fletcher, Lendl Simmons and Carlos Brathwaite came to the rescue.
Their final triumph, when Brathwaite unleashed his power only at the very last, was the perfect retort to critics such as English commentator Mark Nicholas who said they were "short of brains".
- England really have changed
We had glimpses of England's "fearless" makeover last summer, without being convinced their new look would survive when the pressure was on in a major tournament.
But despite losing their opener against the West Indies and conceding 230 runs in their next match against South Africa, they refused to be intimidated by any situation and instead stared down all-comers on their way to the final.
Even while reflecting on the "cruel" nature of the game after defeat in the final, skipper Eoin Morgan signalled there would be no compromising his principles. "I don't think the game is ever gone," he declared.
- Pressure of being hosts
Batting legend Virender Sehwag said he was "99 percent certain" the hosts India would win the trophy after a run of 10 wins out of 11 in the build-up.
But in the end Mahendra Singh Dhoni's men had a tournament to forget, beaten in their opener against New Zealand and only just edging past Bangladesh before losing in the semis to the Windies.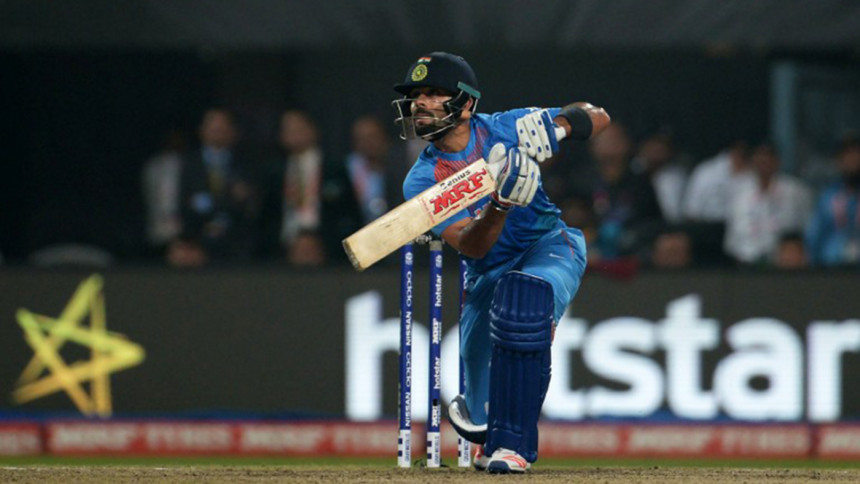 Apart from player-of-the-tournament Virat Kohli, none of their front-line batsmen performed consistently and usually dependable bowlers such as Ravichandran Ashwin struggled.
Playing on home turf may have its advantages but these were negated by the added expectations that come with being hosts in such a cricket-mad nation.
- South Africa still choking
Skipper Faf du Plessis acknowledged on the eve of the tournament that South Africa's reputation as big-match chokers had become "a monkey on the back" that they would only shed by winning the trophy.
Failure to defend a formidable total against England, followed by defeat in a tense encounter with the West Indies, showed they still tend to lose their nerve when it matters most.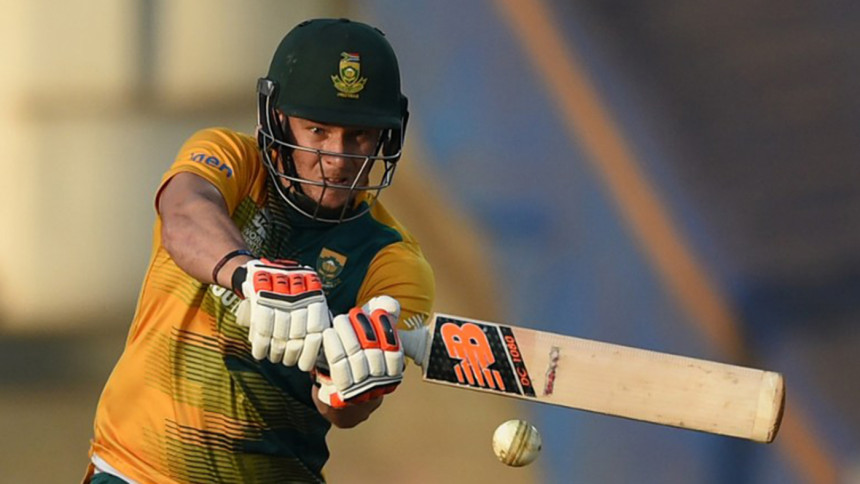 - Afghanistan deserve more games
They were the only team to beat the West Indies, albeit in a dead rubber, and they also gave England and South Africa a bit of a scare. But if Afghanistan are to continue their progress, they need more time at cricket's top table.
With the next major international tournament three years away, the game's big names must find space in their schedules for an inspirational team of exiles.