'World XI, Sri Lanka, Windies touring Pakistan is good omen'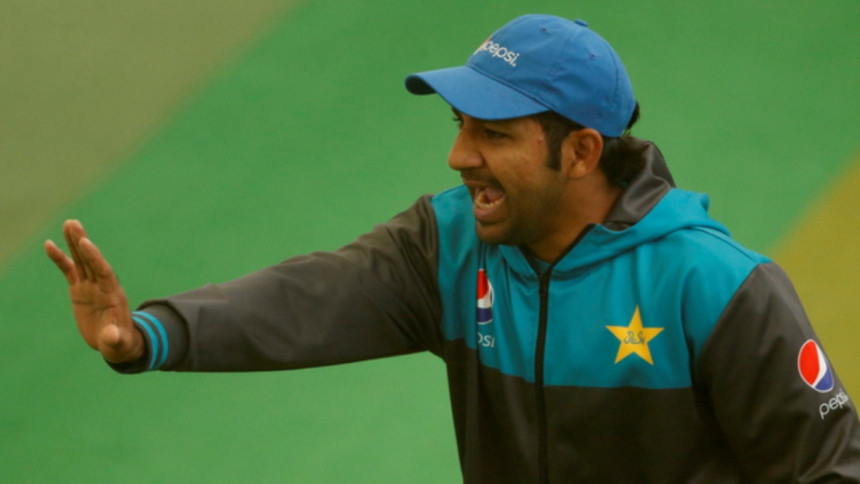 Pakistan captain Sarfraz Ahmed says that the visit of international sides to the cricket-starved Pakistan will delight the home fans.
"It is good news that the World XI will be visiting Pakistan next month [for three T20 matches]. Similarly, arrival of Sri Lankan team [in October] and then that of West Indies [in November] are also important for Pakistan cricket and its fans," Sarfraz was quoted as saying by Pakistan's The Dawn newspaper.
Earlier on Monday, PCB Chairman Najam Sethi said that 15 players from seven countries had agreed to visit Pakistan as part of the World XI squad, adding that India had declined to send any players.
Sri Lanka and West Indies cricket boards have also consented to sending their national teams to Pakistan following the conclusion of the World XI series.
Our youngsters will get a golden chance to play international matches [against World XI, Sri Lanka and West Indies] before their home crowd which will definitely boost their morale and confidence level," Sarfraz added.
The Pakistan captain expects close competition due to the presence of world class cricketers who will feature for the World XI side.
A source close to Bangladesh Cricket Board (BCB) had informed earlier that Bangladesh's Tamim Iqbal is likely to feature for the World XI side that will be touring Pakistan.