Walsh's presence will be huge: Mashrafe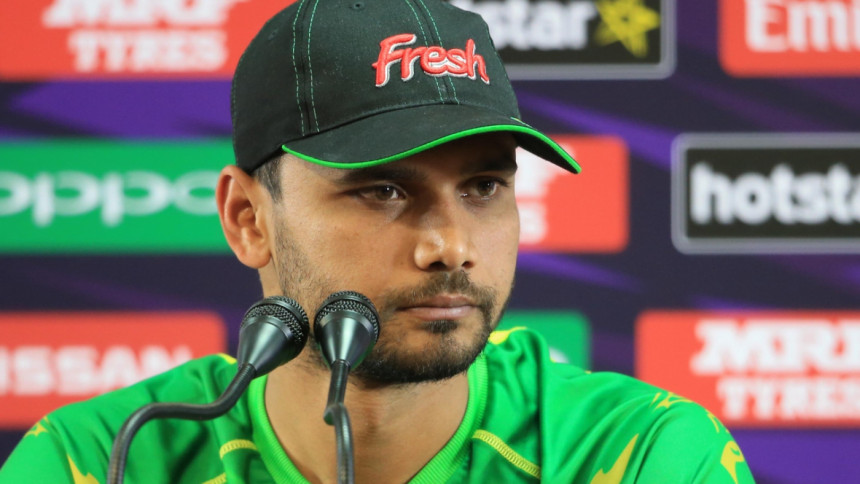 Former West Indies skipper and fast bowling legend Courtney Walsh's appointment as Bangladesh's new bowling coach on Thursday is an auspicious one for all concerned. It was especially pleasing for a certain Bangladeshi fast bowler who may have a bit in common with the tireless Caribbean great.
Read more: Courtney Walsh becomes Bangladesh bowling coach
"It is great news, but it is especially good news for me as he [Walsh] is an idol of mine," limited-overs captain Mashrafe Bin Mortaza said at a press conference in Mirpur yesterday. "
Mashrafe has been the shining light of pace in the country since his debut in 2001 even as his numerous injury troubles kept him out of a large number of matches for Bangladesh. It should be no surprise that he is a fan of Walsh, as the latter's untiring spirit in sending down the most number of overs by a fast bowler in Tests is reflected in Mashrafe's seemingly unending resilience in coming back from one surgery after another. 
Additionally, Walsh as captain in the late 1990s was the elder statesman of the West Indies, a role similar to the one Mashrafe is currently occupying at the twilight of his career. 
"To have his vast experience in the dressing room will be amazing; his presence will have a big impact on the team" said an excited Mashrafe about the Jamaican who has played 132 Tests and holds the record for most wickets by a West Indian with 519. He has also taken 227 wickets from 205 ODIs in a career spanning November 1984-April 2001.