WI, SA to kick off tri-series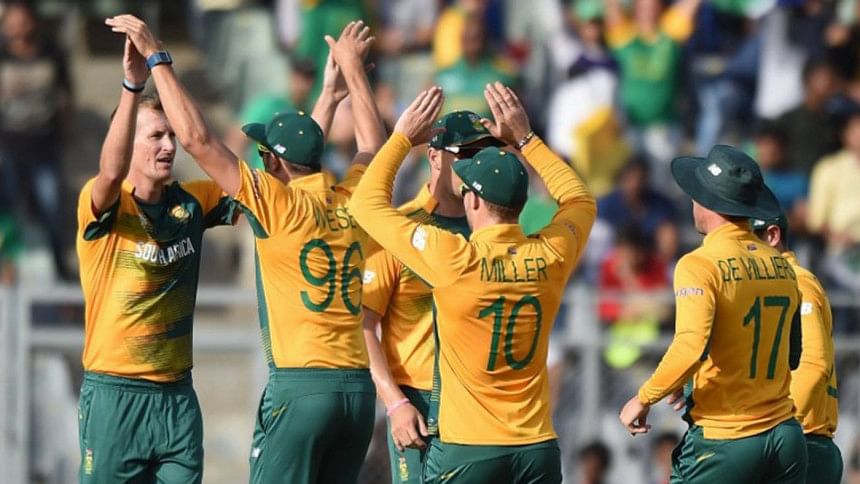 Hosts West Indies and South Africa get a tri-nation One-Day International series under way on Friday in Guyana with both teams in rebuilding mode following last year's World Cup.
Australia enter the fray on Sunday when they face the Caribbean side before tackling the Proteas two days later.
This competition, which follows a three-month period when international cricket has been almost completely dominated by the T20 format, will be played on a triple round-robin basis with three matches each in Guyana, St Kitts and Barbados before the one-off final in Bridgetown on June 26.