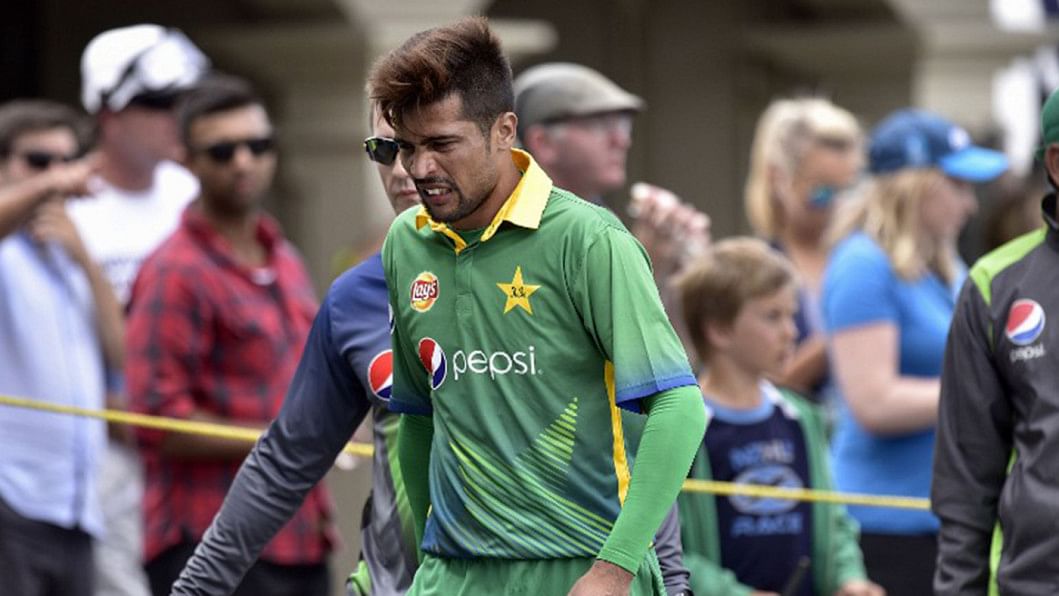 People want Amir to do well so there will be enormous pressure on him but I am confident that he will come out a winner.
-- Legendary bowler Wasim Akram, who led the country to their last Test series win in England in 1996.
I think those that decided to penalise him, have already done so. He has served his sentence, and now he is able to pay. He is a good bowler, has a huge amount of skill, and if he gets his rhythm right he can hopefully do something special.
-- Former India batsman Sachin Tendulkar
I'm very pleased indeed that he is back. He wasn't an innocent young man, but a naive one, and just a teenager. He had a captain he obviously revered who told him to do something wrong. It would take a very strong-willed teenager to turn round and say no to the captain. He was easy prey.
- Former England captain Bob Willis
I request to England players and fans to allow Amir to play freely. He and two of us others committed a mistake, were punished and now our bans are over so let us play.
-- Mohammad Asif, one of Amir's co-conspirators who is now playing club cricket in Norway
Any sportsman or woman caught match fixing, spot fixing or taking drugs should be banned for life. They have broken the rules, should pay the price and not be given a second chance. To try and gain an advantage by taking drugs or devaluing your sport by being bribed is breaking the 11th and 12th commandments. There can be no way back.
-- Former England batsman Kevin Pietersen.
He's a phenomenal talent, phenomenal. So we're teaching our children that if you're really good at what you do, we will forget your sins. But, if you're mediocre, get ready to be thrown under the bus.
-- Marketing professional Anthony Permal from Karachi, on Asif and Salman Butt not returning while Amir is back in the fold.
I do think there were some mitigating factors and that's why I've had some sympathy for him. The first circumstance is the nature of the sting. It's important to understand that this was not a betting scam, there could be no bets made. This was a sting set up to show that players were corruptible. It is perfectly fair to argue, I think, that the newspaper was creating a crime and enticing people into crime, although the justification was that the journalist had been given a tip-off.
They turned to the youngest and most vulnerable player in that team and put him under pressure to bowl those no-balls. So, I think on those two mitigating factors a ban for life would be unbelievably harsh. A five-year ban -- that's fine.
-- Former England captain Michael Atherton.