'We came up against a wall'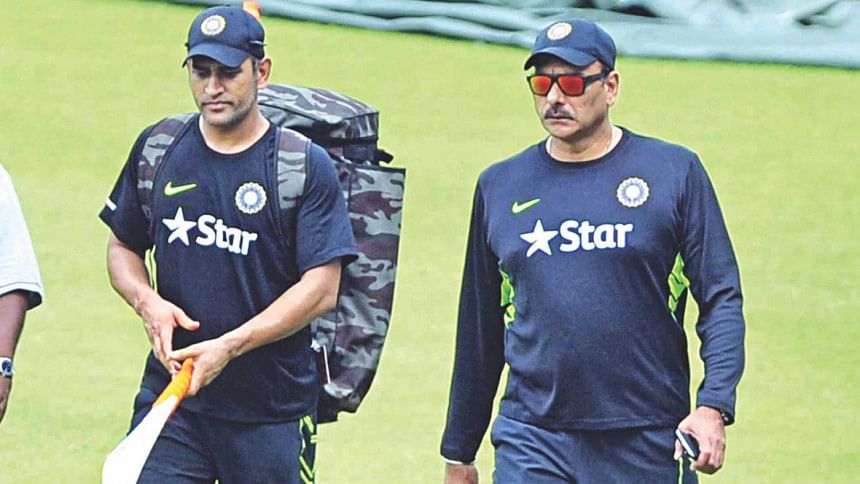 Ravichandran Ashwin has been one of the more effective Indian bowlers in this tour so far. The off-spinner was given the ball whenever the visitors needed vital breakthroughs.
While Ashwin was content with his own performance in the series, he said that it meant little since the team couldn't win. Speaking to reporters at the pre-match press conference in Mirpur yesterday, Ashwin said that it seemed as though India had come up 'against a wall' in this series.
"I think you can't take any credit away from Bangladesh. They have played some really good cricket. It looks like they own this particular ground. They know what needs to be done. We definitely came up against a wall where everyone in the team really knows what they are doing," said Ashwin.
"At this point in time, it [the third ODI] is going to be a very hard game for us. We are trying to come back. Having said that, that's the way things go. You can't throw in the towel or run away from the fact that there is still a game to go.
"It's towards the end of the season for us so it will be good if we can cap it off with a win," he added.
When asked if they had any plans against pacer Mustafizur Rahman, Ashwin jokingly retorted, "If there is no counter then what can we do? Can we kidnap him?"
On a more serious note, the spinner hoped the top order could nullify the 'Mustafizur effect' in the third ODI. While he praised Mustafizur's bowling, he also believed that the challenge for the pacer had just begun.
"He is a good bowler; you cannot take the respect away from him. You cannot deny what he has done. He is a bowler that's come onto the scene. I am happy for him.
"But I think the challenge starts here for him. As an international cricketer I know much better than anybody else. People are going to watch out for him," said Ashwin.
Having lost the series, the tall off-spinner believes that the upcoming bilateral tours between the two sides are bound to be more exciting.
"Now we have a purpose for coming back to Bangladesh; now we know that a team can play like lions in their own den. We have to come back here and take them really seriously and see how well we can combat the conditions here. That's a challenge," said Ashwin.