Waugh dead against KP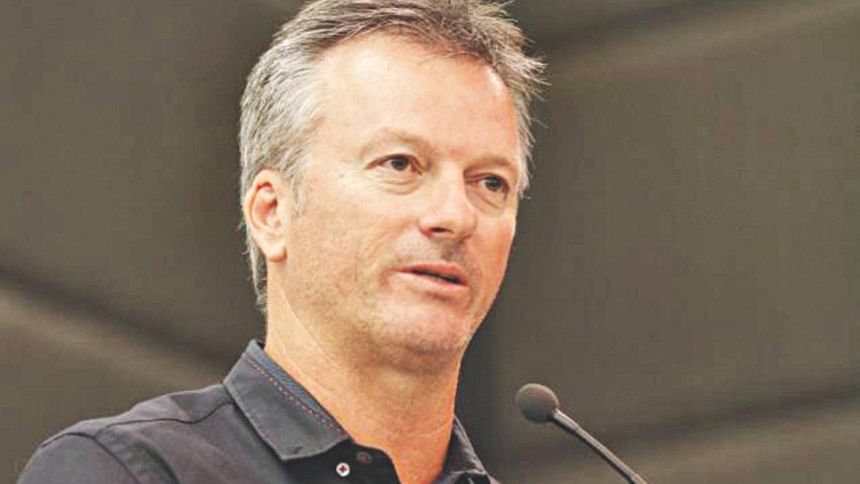 Former Australia captain Steve Waugh has urged England to move on from Kevin Pietersen, believing the controversial batsman no longer merits a place in the side and brings too much baggage as well.
South Africa-born Pietersen has not played for his adopted nation in over a year after being sacked following the fallout of the woeful Ashes whitewash.
The 34-year-old has repeatedly expressed a desire to return to the international set-up, though, and is turning out for Surrey this season in a bid to prove his commitment to England and his first county innings since June 2013 ended after making just 19 off 28 balls against Glamorgan on Sunday.
While Pietersen's Test record of 8,181 runs at 47.28 with 23 centuries makes him one of England's greatest-ever batsmen, Waugh does not think he deserves a place in the current eleven.
"England have got to make a clean break and look forward to the future," Waugh was quoted in the Daily Mirror. "Sometimes you have to have short-term pain to get the long-term gain.
"I don't think he's a great player right now. Setting aside all the other things, I don't think his form warranted a spot in the England side. He may have been a great player but I wouldn't class him as one now."
Waugh, who captained the Australian Test team from 1999 to 2004, also believes Pietersen's past off-field dramas -- including last year's hugely outspoken autobiography -- in the last couple of years must be taken into account.
Waugh added: "First, he has to be one of the best six batsmen in the country, which he's not."