Tigers' win over Proteas silences skeptics: Gavaskar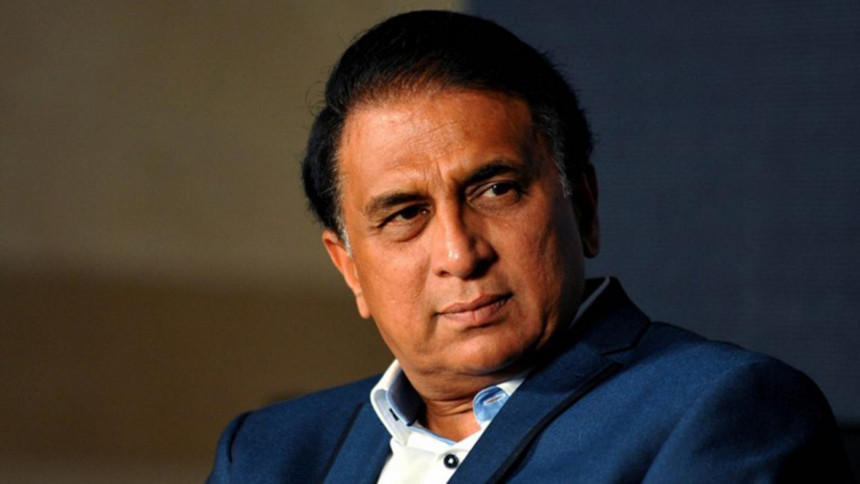 Indian cricketing legend Sunil Gavaskar has said that Bangladesh's "splendid win" over South Africa in the three-match One-day series "should silence all the skeptics who were calling their earlier performances against Pakistan and India a flash in the pan."
Gavaskar also described medium pacer Mustafizur Rahman as a "brilliant prospect" for Bangladesh and said "how he responds to the second season in international cricket is going to be the key."
"The doubters who do not want to give credit to Bangladesh will try and say that they should win overseas before they are rated, as if other full member-nations (of ICC) are winning overseas regularly," our New Delhi correspondent reports quoting the former Indian captain.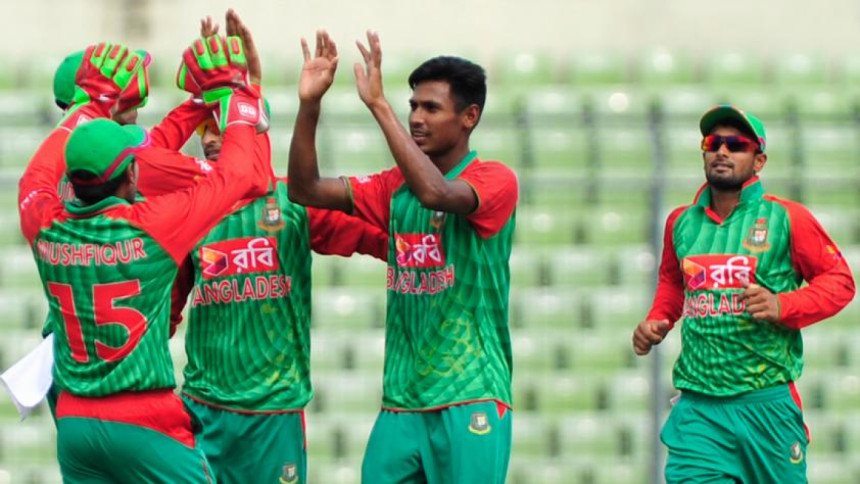 Recalling that only the West Indies of the mid-1970s to mid-1990s and the Australians from mid-1990s to about mid-2005 were winning consistently away from home, Gavaskar says "so to ask only Bangladesh to prove their credentials overseas is not cricket."
About Mustafizur, he says Bangladesh "have certainly found in him a brilliant prospect…..In the first season, when a player is unknown, it does take time for the opposition to find out his strengths and weaknesses. By the time the second season comes along, there is a lot of work done by the captains and coaches of the opposition on how to neutralize his threat and it works to a great extent," according to Gavaskar.
"Hopefully, Mustafizur will have a hand around his shoulder when things are going well so that he can stay strong and keep picking wickets for his country," he adds.