Bangladesh no more 'kids' of cricket: Gavaskar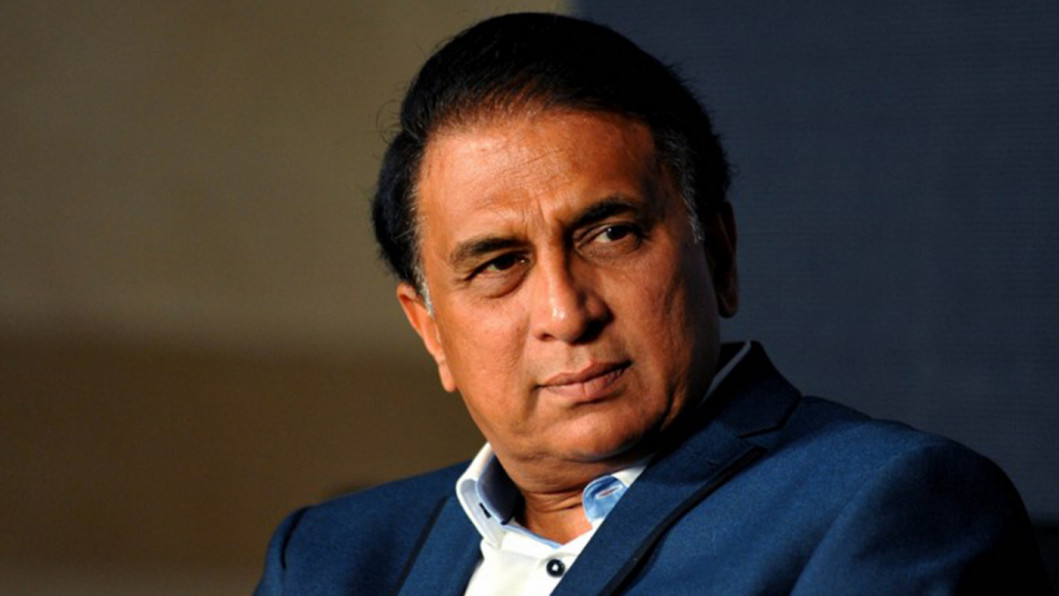 Indian legend Sunil Gavaskar admired Bangladesh cricket team's amazing performance in claiming their first ever bilateral series win over India on June 21, 2015 at Mirpur.
He complimented Bangladesh's historical series win over India and said that the 'baccha' of world cricket has now grown up.
When the television presenter asked him about Bangladesh being called the 'kids of world cricket', the original little master replied:
"No they can't, because the bachcha has grown up and is now shoulder to shoulder with India, winning two matches," Gavaskar said.
"Look at the margin of wins, these are not close wins, these aren't wins where Bangladesh have scrapped through. They have won most convincingly, these are thumping wins, these are big wins, which actually shows a big difference between these two teams." he added.
Sunil Gavaskar said that the Bangla tigers played much superior cricket than India, who struggled to put on a show with the bat.
He applauded Bangladesh cricket team's rise in world cricket, especially from the World Cup 2015 campaign down under.
"It certainly has, if we go by how they performed in the world cup, their performance in the world cup was extraordinary," he said.
"Some of the targets they chased down, 300-plus targets in the world cup, I think they have grown in confidence over the last couple of years, their players have matured as well…the guys who were in 2007 rookies, Mushfiqur, Shakib and Tamim, they have grown as players, and the results are there for everybody to see."
Prior to yesterday, India had just once lost consecutive ODIs in a bilateral series in Asia in the last five years. It was against Pakistan at home in 2012/13.
India lost the first ODI against Tigers on June 18 by 79 runs, the worst defeat in terms of runs to Bangladesh.
Bangladesh won the second ODI at Mirpur with 54 balls in the bag. It was India's worst defeat in terms of balls remaining to the Tigers.