The fall of Kenya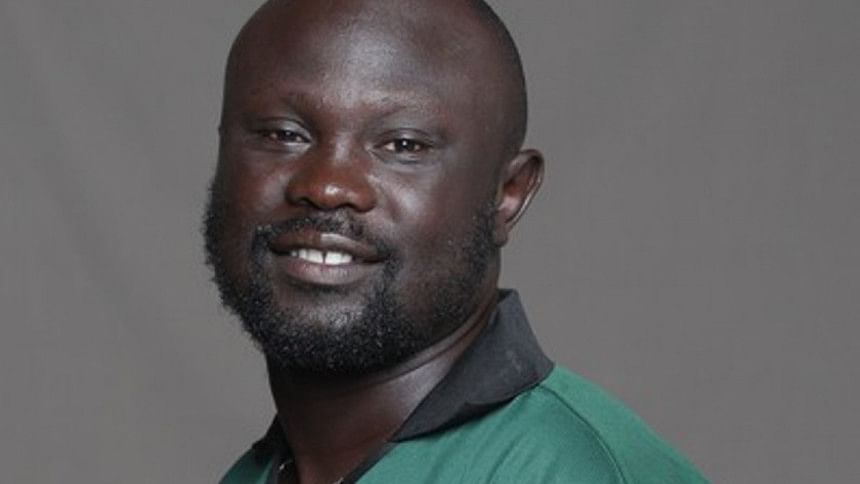 Kenya were once Bangladesh's chief cricketing rival. Some decorated names of Kenyan cricket like Maurice Odumbe, Steve Tikolo and Thomas Odoyo are still fresh in the minds of Bangladesh cricket fans. They made the World Cup semifinal in 2003. It was also the year Bangladesh fared worst in their cricking history, losing even to Canada in that forgettable campaign in South Africa.
15 years on, when Bangladesh have established themselves as a Test nation, Kenya have hit rock bottom. They returned home winless from the World Cricket League Division Two tournament in Namibia, and more importantly they were demoted to Division Three. Odoyo, who led the team as coach, made a very emotional statement to the Daily Nation while stepping down.
"The one week we spent in Namibia was a week of mental anguish. It was stressful and I would not wish anyone to go through what I went through. We broke record of poor performance. For Kenya to improve we must set up a high performance centre," said the pace bowler, who was part of the Kenyan team when they played in World Cups.
The Kenyan captain Rakep Patel and its president Janmohammed, the first woman to head a cricket board, also stood down after the dismal performance.
"One of the considerations that I took to account was the performance of the national team and somebody had to take responsibility for it," Janmohammed told BBC Focus, adding that Cricket Kenya would be conducting fresh elections to replace her in a month.