Rabada appeals two-Test ban, Philander blasts Smith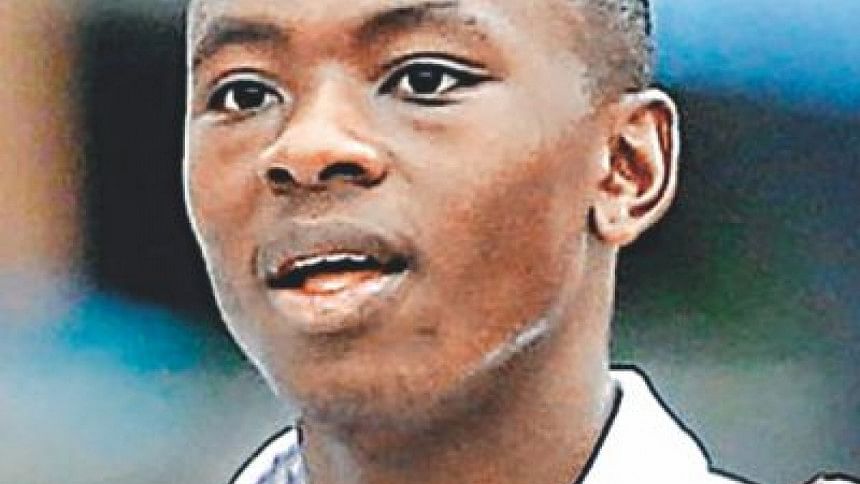 Star South Africa fast bowler Kagiso Rabada has appealed a ban that ruled him out of the remaining two Tests of a series against Australia, the International Cricket Council (ICC) said Wednesday.
Rabada was found guilty of "inappropriate and deliberate physical contact with a player" after leaning with his shoulder into Steve Smith after dismissing the Australian skipper last week.
The incident occurred during the second Test, which South Africa won by six wickets to level the series having lost the opener in a four-match series.
Rabada took 11 wickets for 150 runs during he Port Elizabeth triumph, but the Smith incident lifted his demerit points total to eight, triggering an automatic two-Test ban.
"The ICC confirms that Kagiso Rabada has appealed against the level two breach following the incident with Steve Smith during the Port Elizabeth Test.
"We will now appoint a judicial commissioner at the earliest opportunity and hearing details will be confirmed in due course," the world cricketgoverning body said.
The ICC must name a commissioner by this Friday and the appeal has to be heard within seven days.
Rabada will remain suspended unless the commissioner permits him to play in the third Test, which starts next Thursday at Newlands in Cape Town.
The 22-year-old South African insists his brush with Smith was accidental, saying: "If I did it deliberately, I would not have contested the charge".
Later Wednesday, Rabada's fast bowling partner Vernon Philander said Smith should bear some of the responsibility for the incident.
"Havent really seen the fotage of this incident but by the looks of this...Steve Smith gave KG the shoulder. He could have avoided any contact but to me he is just as guilty. Trying some football skills to get a penalty??? Pity he didnt dive to top it off," tweeted Philander.
Smith has said his team want Rabada to play in the remaining two Tests in Cape Town and Johannesburg.
"Kagiso is a world-class bowler and you always want to come up against the best -- that is for sure," he said. "He is right up there, playing unbelievably well."
Rabada is the fifth player to be punished by the ICC in a fiery series after Australians David Warner, Nathan Lyon and Mitchell Marsh and South African Quinton de Kock.