'Australia won't be underprepared'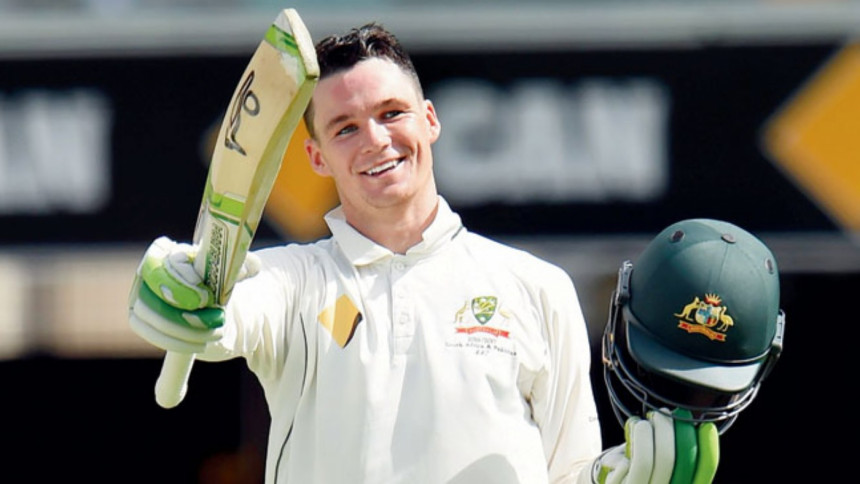 Australia batsman Peter Handscomb says that Australia are not going into the first Test with inadequate preparations despite weather being an issue for their tour match.
Speaking to reporters, Handscomb said: "I don't think we will be going into that first Test cold, regardless of whether the tour match goes ahead or not.
"We had a great preparation up and down in Australia, we managed to play a three-day game there. Everyone got what they needed out of it," said Handscomb.
The batsman, who struck a dashing century in the first day of Australia's intra-squad match at Marrara Oval also said: "The BCB here is doing everything they can to get the pitches up and ready for us and whatever training we get here…depending on the weather ofcourse, I'm sure the boys will be fine and ready to go."
He also informed that Australia are going to have a team meeting where they will assess the Bangladesh squad and try to formulate plans for the upcoming Tests.