Australia's tour of Bangladesh
'We have to win every little duel'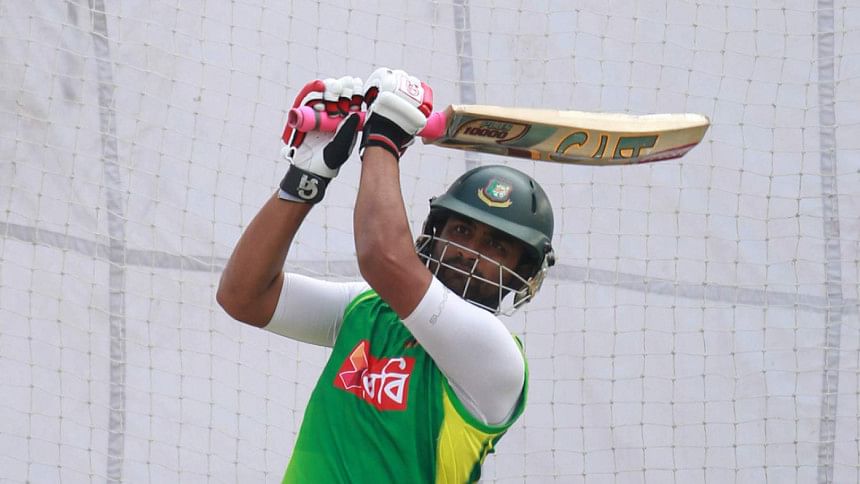 Bangladesh star batsman Tamim Iqbal says the Tigers will have to focus on winning the little duels against the Aussies and do well in every session before they can realistically think about beating the visitors in the Test series.
While talking to reporters, the cricketer talked about Bangladesh's preparations and their mentality for the upcoming Test match.
"It's a big Test match for us. We have prepared for this Test series for a while and I feel like we have covered all the aspects. Now it's time to execute our plans," Tamim said.
"We have worked out the little details and we are working on where we can get better tactically.
"I hope we will be ready by 27 August and I am hoping for a really good Test match," he said.
Tamim was asked about whether Bangladesh can make an impact against Australia. The opening batsman replied that Bangladesh will have to play well for five days to win the Test match.
"Obviously we are playing in home conditions and that gives us an advantage there, but we cannot win before we have even played the match.
"Australia are a very professional team, probably one of the finest teams in Test cricket. So, for us to compete with them or to beat them, we have to win every session –win every little duel and then we can think of defeating them.
"The task would be difficult but it is not impossible either," Tamim concluded.