England helped dispel Australia's security fears for Bangladesh tour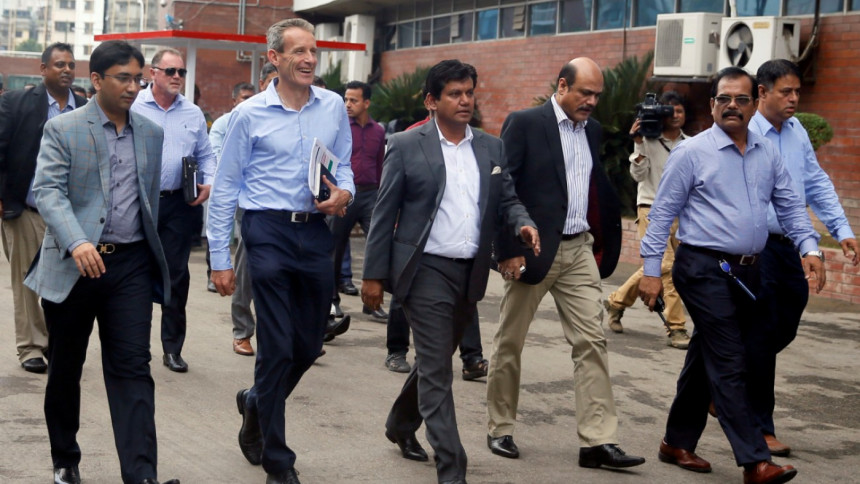 Australia team performance manager Pat Howard says that Australia cricketers heard firsthand accounts of Bangladesh's security measures from England players which helped dispel their doubts about touring the country.
Bangladesh arranged for security measurements only afforded to heads of state when England visited last year.
Cricket Australia (CA) finally gave security clearance to tour Bangladesh after their delegation were convinced by the arrangements in place.
"They got a lot of confidence from the England players after Champions Trophy, talking to them and finding out how well Bangladesh security dealt with things," Howard said.
"I'm not surprised that has helped and I'm not surprised our pre-tour has also helped.
"To a large extent the players are feeling in a very good space about this tour."
Howard also confirmed that players did have concerns about visiting Bangladesh and sought information from Howard.
"Absolutely, and that's fair enough," he said.
"We've kept them updated on all the information we have.
"In making the ultimate decision to go or not to go, we wanted to make sure it was a well-informed decision," Howard added.