Pak Test to go ahead after N.Zealand quake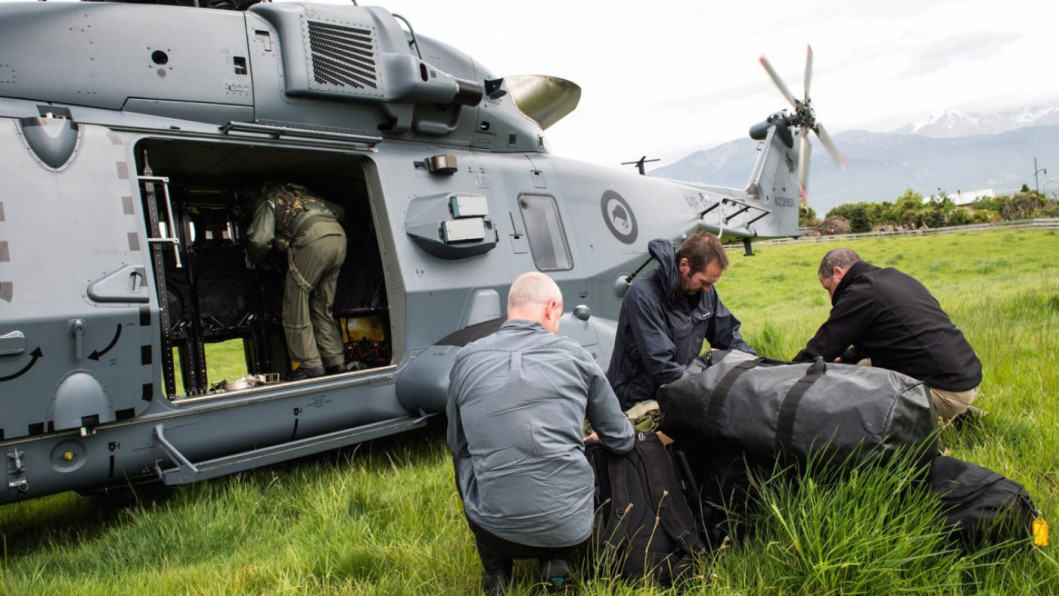 The first Test between New Zealand and Pakistan is set to go ahead in Christchurch this week, despite a massive earthquake which killed at least two people and caused major infrastructure damage.
A New Zealand cricket spokesman confirmed Monday that the Test would begin at Hagley Oval on Thursday as planned after the venue and teams' accommodation were checked and found to be safe.
The 7.8-magnitude quake, one of the most powerful ever recorded in New Zealand, hit just after midnight (1100 GMT Sunday) near the South Island town of Kaikoura, about 180 kilometres (110 miles) north of Christchurch.
New Zealand pace bowler Matt Henry was asleep at home in Christchurch when the quake struck.
"I was lying in bed and woke up to quite a long rumble," he said.
"It was a bit scary. They're hard to get used to."
Henry said the cricket would be a welcome distraction to help people take their minds off what had happened
"It always brings a community together and for a brief moment you can get back to a bit of normality, so it's probably a good timing to have a Test match this week," said Henry.
The Pakistan touring squad felt the tremors in their hotel in Nelson, about 200 kilometres from the quake's centre.
"Some of the boys were in prayer, some were watching the India-England Test on TV when we felt the windows shake," team manager Wasim Bari told ESPN Cricinfo.
"The whole room began to shake. We were on the sixth and seventh floor, and evacuated immediately. We are all safe," added the former Test wicketkeeper.
The Pakistan women's team, who are also touring New Zealand, were on the 13th floor of a hotel in Christchurch when the tremors began.
Basit Ali, their manager, told Pakistan's Geo News they were all safe.
"It was so horrible and players were scared, we immediately moved out of (the) hotel. Players were without slippers even," he was reported as saying.
They are due to face the New Zealand women's team in the fourth one-day international at Nelson's Saxton Oval on Thursday.