Taskin hopes to return for Afghanistan series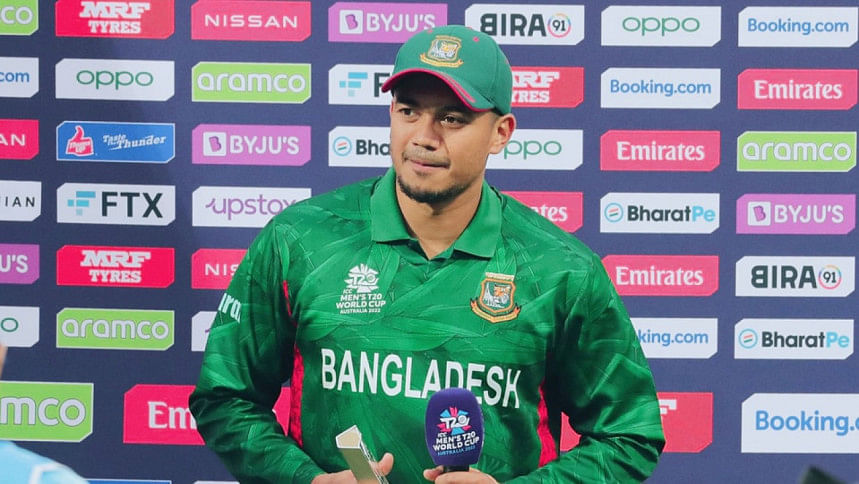 Bangladesh speedster Taskin Ahmed, who is recovering from his injury, is expected to start bowling in low intensity within the next week and hopes to make his return in the home series against Afghanistan next month, the 28-year-old revealed to the media on Tuesday.  
Taskin, who suffered a side strain injury during the Tigers' training session ahead of the lone Test against Ireland last month, has been working under Julian Calefato--the head of Bangladesh Cricket Board's (BCB) rehabilitation centre-- for the past few weeks.  
"My rehabilitation process is going along nicely and things have improved a lot from the past. I hope that within the next one and a half weeks, I will be able to bowl at low intensity. But everything depends on my progress and so far, it has been good. 
"The medical team, the coaches, and the team management have already chalked out plans for me on how to maintain my workload. But it's up to the player to prepare for any situation," Taskin told the media at the Academy Ground in Mirpur today. 
Bangladesh will host Afghanistan next month for a full series where the 28-year-old is hoping to make a comeback to the side for the upcoming home series.  
Taskin, who has been an injury-prone pacer since the beginning of his career, has been a revolution in the Tigers' much-improved fast-bowling unit in recent years.
The speedster is seen working in the gym regularly and has been informed that he will continue to follow his process and is eager to perform in the coming years.  
"As a professional athlete, this should be my daily routine. It's nothing additional since it's a normal life of an athlete and nothing else. To be honest I was able to make a comeback through following the process. So I will try to follow the same process until I finish my career. Since we have some big games coming up, I have big dreams to do well and perform for my country," he added.