PCB to push for neutral venues at WC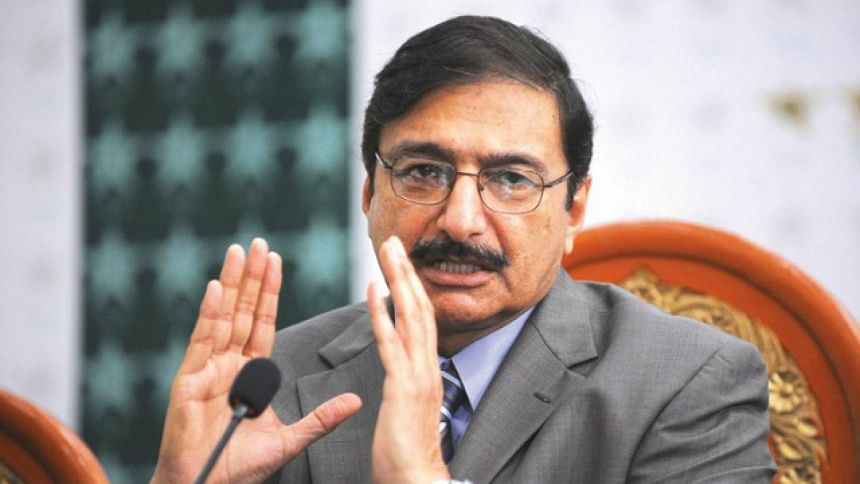 Pakistan Cricket Board's (PCB) acting chairman Zaka Ashraf will push for the country's ODI World Cup matches at neutral venues at the ICC meetings in Durban this week, the Minister for Inter-Provincial Coordination (Sports), Ahsan Mazari, has said.
"Zaka Ashraf will bring up the issue of why can't Pakistan's matches in the World Cup be played at neutral venues when the Indian team can't travel to Pakistan for the Asia Cup," he said.
PCB recently conveyed to the ICC and the BCCI that the national team's participation in the World Cup is subject to government clearance due to the tense relations between the two countries.
Ashraf and the PCB chief operating officer, Salman Taseer are in Durban to attend the ICC meetings where they are expected to discuss India's refusal to send its team to Pakistan citing security reasons.
"I want our World Cup matches at neutral venues if India doesn't want to send its team to Pakistan for Asia Cup. If they have security problems in Pakistan according to the Indian board, then we can also question the security situation in India," said Mazari.