ODI World Cup to begin Oct 5, Tigers to face India on Oct 17 according to draft schedule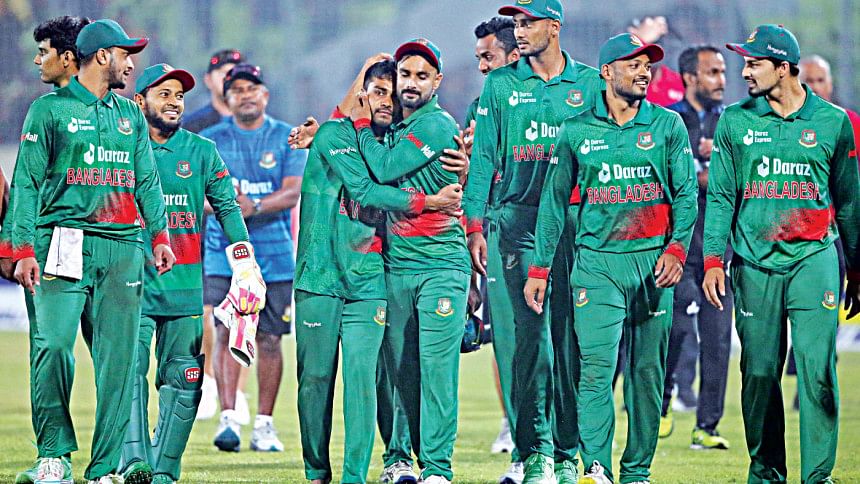 Ahmedabad is set to host the blockbuster India-Pakistan encounter on October 15 in the ICC ODI World Cup later this year while the finalists of the 2019 World Cup, England and New Zealand are set to face each other in the tournament-opener on October 5, according to the draft schedule, reported Cricinfo.
Bangladesh are set to take on India on October 17 in Pune where the Tigers to face Pakistan on October 31 as the BCCI shared the draft schedule with the ICC, which was also sent to the participating countries for feedback before finalising the official schedule for the mega event in the upcoming ICC meeting.
However the venues for the semi-finals were not mentioned in the draft schedule likely to take place on November 15 and 16. The final will be on November 19 in Ahmedabad, which is also scheduled to host the opening game.
The ICC is yet to announce the official fixtures of the upcoming ODI World Cup starting in about four months' time where the schedule of the previous two World Cups were announced more than a year before.