McGrath still in love with ODIs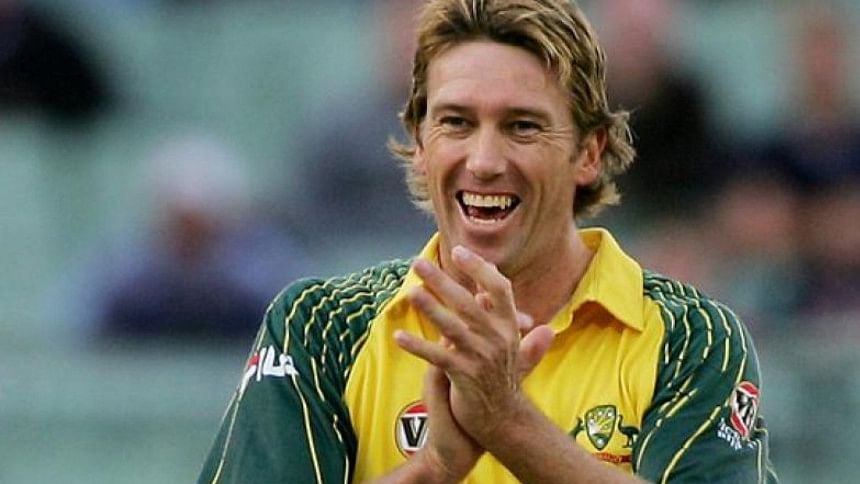 Australian fast bowling great Glenn McGrath is still in love with the 50-over format but has no hesitation in admitting that it does face a daunting challenge with the exponential popularity of T20 cricket. 
A traditionalist by nature, the 'Director of Coaching' at the MRF Pace Foundation still believes that Test cricket remains the "ultimate test" for a cricketer.
"I am very much a traditionalist. I liked Test; I liked my ODIs. Test cricket is still the ultimate to me. I hope that it is protected and still held in high regard,' McGrath told reporters during an interaction.
"As for the ODIs, it is still exciting as long as they are scoring runs. Interesting to see the future (of ODIs) and see where it goes. They have got to keep making it (ODIs) exciting. They have got a few challenges," he added.
Pakistan pace bowling legend Wasim Akram feels ODI cricket has become "run-of-the-mill" stuff now and wants the administrators of the game to scrap the format for good.
Akram's comments came close on the heels of England all-rounder Ben Stokes' sudden retirement from ODIs, which has triggered a serious debate over the existence of 50-over cricket.
The proliferation of lucrative domestic T20 leagues have cramped up cricket's already-strained calendar and Stokes attributed his shock ODI retirement to an "unsustainable" schedule.
South Africa last month abandoned their ODI tour of Australia as it clashed with the launch of their domestic T20 league rising their chances of qualifying directly for next year's World Cup in India.
Australian batter Usman Khawaja reckons that ODI cricket is "dying" while he believes that Test cricket still has a very 'strong presence.'
He said that ODI is third-ranked among all the formats, adding that it is going through a 'slow death.'
McGrath also said that he won't be surprised if a lot of youngsters start opting for T20 Internationals citing workload issues.
"I would like to think so. See teams are now having separate T20 and ODI teams…they are nearly getting more specific. Yeah, the money is in T20 cricket isn't it? To be honest, a lot of players, a lot of youngsters coming up will look to play T20s."
The governing International Cricket Council (ICC) however played down threats to the game's 50-overs format and said a "healthy" number of one-day internationals will be played in the 2023-27 cycle.