India can go to hell if they don't want to come to Pakistan: Miandad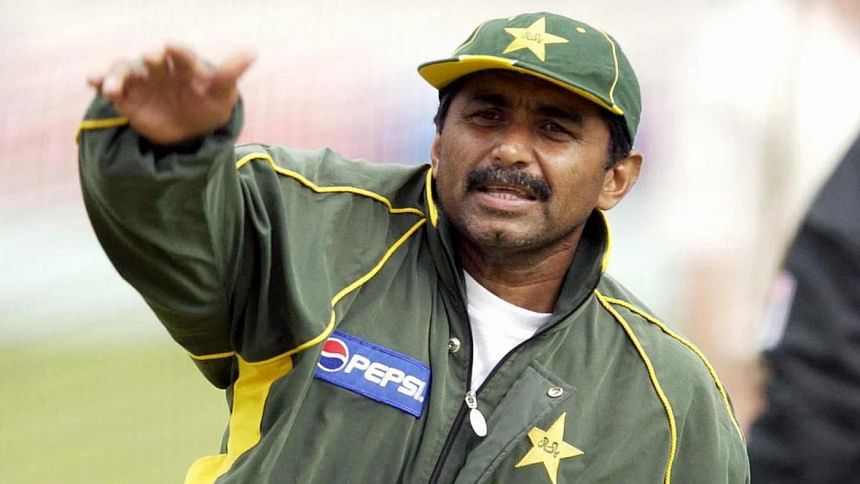 Former Pakistan captain Javed Miandad slammed the Board of Control for Cricket in India (BCCI) for their decision to not touring Pakistan for the upcoming 2023 Asia Cup.
"India can go to hell if they don't want to come to Pakistan to play cricket. I've always backed Pakistan. And you know that I don't leave spare India whenever an issue arises. But the thing is we need to look at our part. And we should fight for it. We don't care because we are getting to host our cricket. This is ICC's job. If ICC can't control this there's no use of the governing body. They need to implement similar rules for every team. If teams like these don't come, they should be debarred," Miandad told the media during a public event.
Following the Asian Cricket Council meeting that took last week the BCCI made their stand clear on the Indian team not travelling to Pakistan to play the upcoming Asia Cup. The reason behind being that it won't get 'clearance from the Indian government' to travel to Pakistan to play cricket owing to the diplomatic tensions between the two.
"Come and play. Why don't they? They run. For them it becomes a trouble if they come here and lose to us. The public there can't stomach it. It's always been the case. During our time, they used to not play because of the same reason. Riots and fighting take place there. The crowd there is very nasty. You would've seen whenever India loses, to anyone, the crowd there burns down houses. When we used to play, they had faced such troubles," he said.
The 65-year-old went on to add, "They are bet losers. The public there need to understand. Cricket is a sport. If you don't play well, you deserve to lose. If I play well, I deserve to win. Rather you go into other things. What good is that? I say this to the ICC, if anyone does resort to such ways, ICC need to be strict. If you're India, so what? If any country behaves this way, ICC need to take action. Such teams should be removed to learn a lesson."