Gavaskar receives backlash for his IPL commentary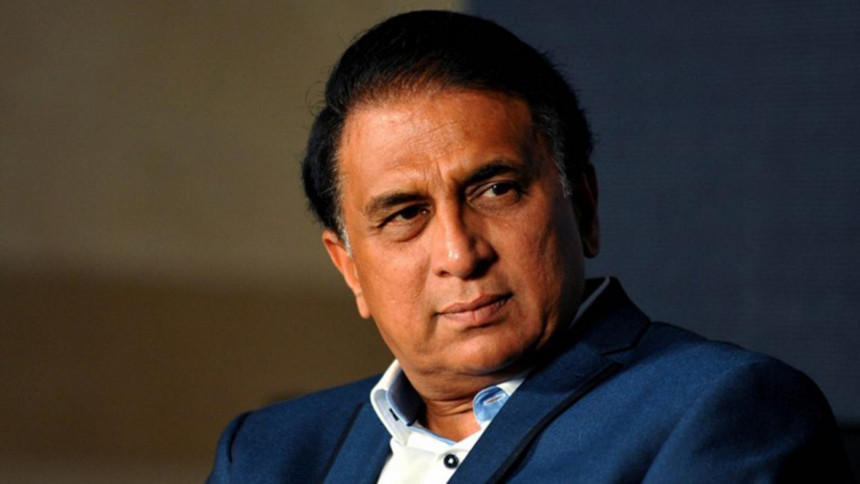 Sunil Gavaskar, former Indian cricketer turned commentator, has been in the midst of heavy attention on social media of late.
Gavaskar has caused quite an uproar for his latest remark on West Indian batter Shimron Hetmyer, who arrived into his side, Rajasthan Royals, after having missed the previous two games as he had to return to the Caribbeans in order to be present at the time of his child's birth on May 10.  
Gavaskar, while commentating during the Indian Premier League (IPL) game between Rajasthan and Chennai Super Kings at the Brabourne Stadium in Mumbai on Friday, said the following on Star Sports when Hetmyer came to bat during a successful run-chase for Rajasthan, who won by five wickets:
"Hetmyer's wife delivered, will Hetmyer deliver for the Royals now?"
And soon after, the 72-year-old was on the receiving end of backlash on Twitter and elsewhere on social media. The reactions, this time, were in stark contrast to the ones he received for his cheeky remark in the commentary box on April 10, during the IPL match between Rajasthan Royals and Lucknow Super Giants.
During that game, the Indian batting legend teased his co-commentator over returning the Kohinoor diamond, one of the world's largest cut diamonds in history, which resides at the Tower of London despite claims from India, Pakistan and Afghanistan over its ownership.
As Rajasthan were into the seventh over in the game's first innings, Gavaskar timed his comment, aimed at British commentator Alan Haydn Wilkins, when the television camera showed the Queen's Necklace, a 3-km long paved public walk along the Nejati Shubash Chandra Bose Road in Mumbai.  
"The Queen's Necklace, Wilko [Wilkins]… We are still awaiting the Kohinoor diamond," said Gavaskar, the first cricketer to score ten thousand runs in Test cricket.
Wilkins, who has been commentating since the 1990s, broke out in laughter and replied, "I wondered when that was coming!" to which the eminent Indian commentator replied:
"If you do have any influence, maybe you can persuade the British government to return the Kohinoor."