Former cricket captain Shamim Kabir no more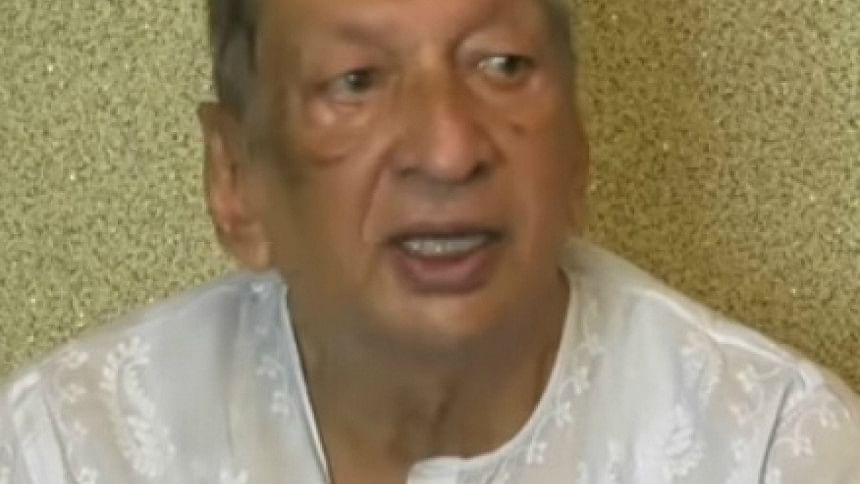 Shamim Kabir, the first captain to lead Bangladesh cricket team to an international match passed away in a city's hospital today morning. 
Shamim  led the national side in its first ever international match, against MCC, in Dhaka, in January 1977. He retired from international cricket after the 1976–77 season. He made his 1st class debut playing for the East Pakistan side against Karachi (Green) in November, 1961. In his 15 1st class matches, Shamim scored 411 runs at an average of 17.86. He scored 89, his highest score playing for East Pakistan (Green) against the East Pakistan Railways, at the Bangabandhu Nation Stadium formerly known as Dhaka Stadium.
He was also an occasional wicket-keeper, and has one stumping to his credit. Raquibul Hasan took over the captaincy from him. After his retirement from international cricket, he got heavily involved with the cricket administration, and helped in the early development of cricket in Bangladesh.