Corruption rife in Sri Lanka cricket for decades: minister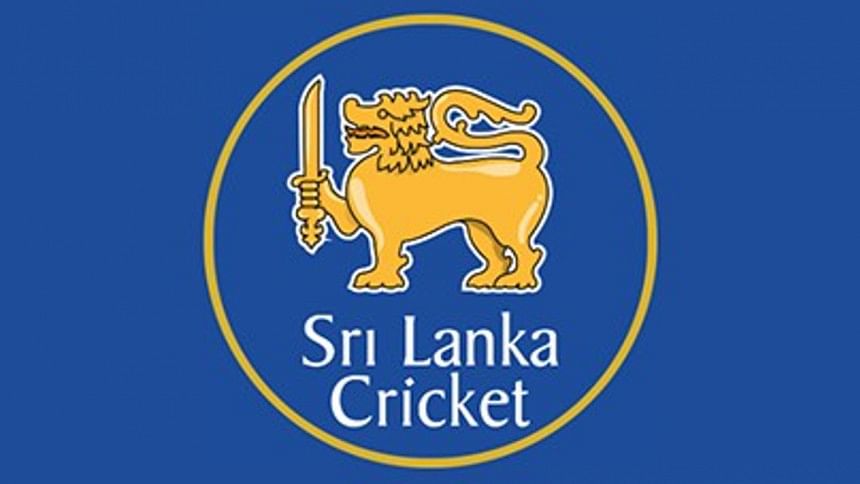 Corruption has plagued Sri Lanka's cricket administration since the country's 1996 World Cup win, which turned out to be a "curse" in disguise, then-captain Arjuna Ranatunga's younger brother told parliament on Thursday.
Urban development minister Prasanna Ranatunga said "massive financial fraud" continued to vex the island nation's cricket board and called for reforms.
"The World Cup victory was the biggest curse for our cricket," Ranatunga said.
"Money started flowing to the cricket board after 1996 and with that came those who wanted to steal."
He was speaking during a private member's motion to reform the cricket board and investigate corruption allegations.
Local media reports in recent weeks have accused Sri Lanka Cricket (SLC) officials of misusing board funds to pay for their friends and family to travel to Australia for last year's T20 World Cup.
Sri Lanka's inglorious exit from that tournament was accompanied by disciplinary issues and corruption, an independent inquiry found this year, along with criminal charges against one cricketer.
Batsman Danushka Gunathilaka was arrested hours after Sri Lanka was knocked out of the competition and has been charged with the sexual assault of a woman in Sydney.
A leaked audit report of Sri Lanka's trip to Australia also showed financial irregularities, which the board has denied.